Lady Gaga Proves Her Pop-Dominance is no "Illusion", Sia is at her "Greatest", and OneRepublic is Set For The "Future"
Also Usher, Zara Larsson, FRENSHIP, and Skylar Grey
Year two of the BHS Blueprint's weekly music report starts with new single reviews of "Perfect Illusion" by Lady Gaga, Sia's "The Greatest" and OneRepublic's "Future Looks Good". Editor-In-Chief Joel Freecheck highlights each reviewed track's strengths and weaknesses, and whether he predicts how high they will chart in the USA. Each song is graded by letter, which goes from good to bad as follows: A, B, C, D, F
LADY GAGA "PERFECT ILLUSION" B+
Back to the pop scene, Lady Gaga exhibits all that made her so special back when Poker Face and Born This Way led the charts. Filled with a fiery rock and roll beat cast over Gaga's striking vocals, Perfect Illusion is clearly going to be a power player on the charts in the future. While this won't affect my grading of the single, Gaga has held the song from Spotify, which will probably anger many little monsters worldwide.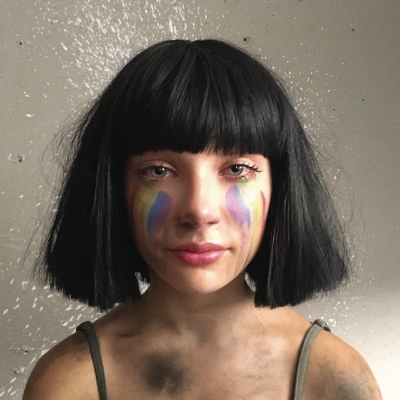 SIA "THE GREATEST"  B+
Capitalizing off the success of the #1 Billboard Hot 100 single Cheap Thrills, Sia has released the lead single for her new album "We Are The Children". The tropical-tinged dance song features Sia taunting exhaustion and defeat and is a proper follow-up to Thrills.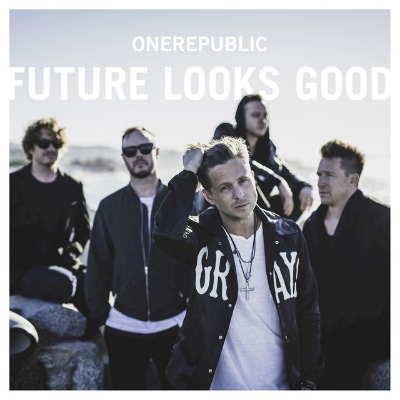 ONEREPUBLIC "FUTURE LOOKS GOOD" A-
Single after single, OneRepublic has yet to let us fans down. While not as synth-heavy as Wherever I Go, Future Looks Good sports a sound similar to Swedish House Mafia's Don't You Worry Child and a poignant message that is carried through each cord.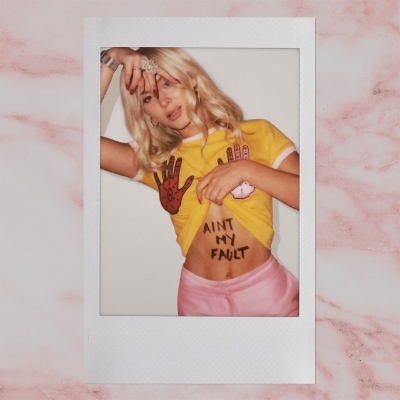 ZARA LARSSON "AIN'T MY FAULT" C-
Zara Larsson is a rare product in the pop market, as she has successfully combined EDM with her strong vocals to make hits Lush Life and Never Forget You. More popular than ever, Ain't My Fault tries to surpass previous Larsson singles, but is actually a standard radio-friendly pop track lacking her usual touch.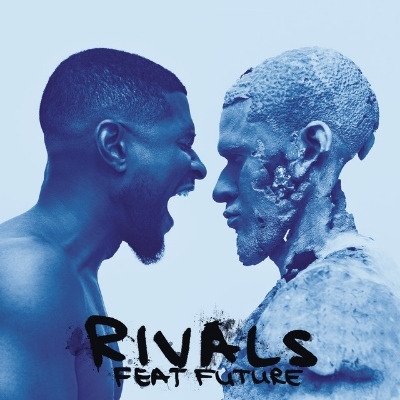 USHER "RIVALS"  C+
Gone are the days Usher could release a song and it was an immediate contender for #1. Rivals is a lackluster attempt to evolve to match today's pop landscape. Future also disappoints, as his inclusion is ultimately unnecessary and bogs the song down.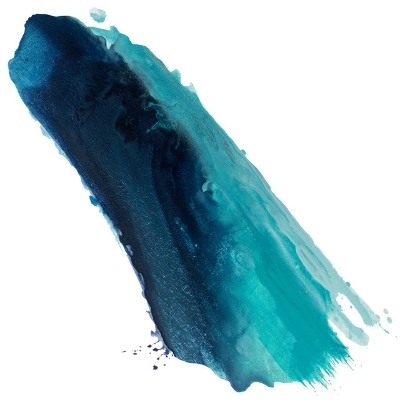 FRENSHIP "TRUCE EP" B-
Electronic duo akin to The Chainsmokers, FRENSHIP is the latest tropical EDM act to surface in the streaming waters. Lead single Capsize featuring Emily Warren is intoxicating and flows perfectly, but unfortunately, the same cannot be said about the rest of the EP. 1000 Nights is the closest you'll get to matching Capsize's energy and appeal, and Run Wild and Carpet are tracks that simply fall flat.
SKYLAR GREY "COME UP FOR AIR" B
You may know this moody crooner from hits I Need A Doctor and Coming Home, but Skylar Grey has had a fairly fruitful solo career and her latest LP "Natural Causes" drops the end of September. Come Up For Air is a stark and pensive track that vocalizes Grey's lust for lasting love.