Sorry, there are no polls available at the moment.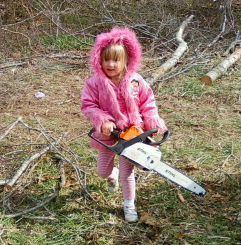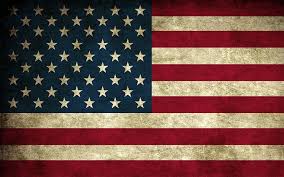 October 31, 2018
There is a group that has been blatantly disrespected at every sports game and high school pep fest since the birth of the nation: the blind.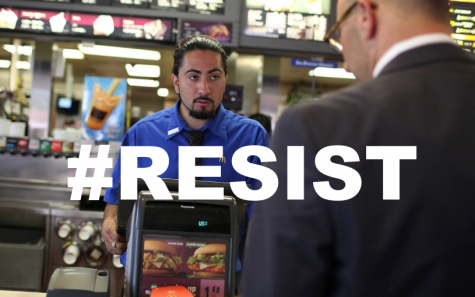 Why I Am Joining the #Resistance
October 30, 2018
Since Trump's election in 2016, the economy has taken off and our fast-food workers have become more and more incompetent. For this reason, we must #Resist.