Calvin Harris Stays Stuck In His Ways, Twenty One Pilots Go Terminal, and Bastille Gets Wild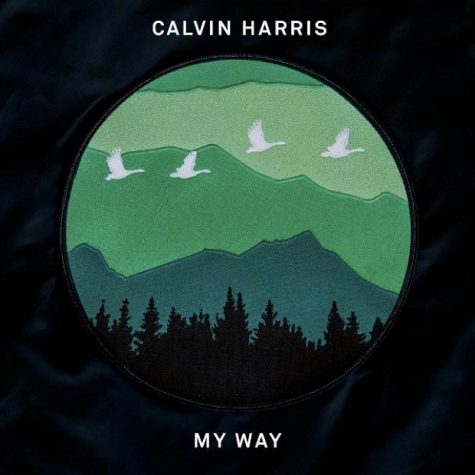 CALVIN HARRIS – MY WAY: B
Whether or not the song is inspired by Harris and Swift's recent split, My Way does a great job at distancing itself from the feud and getting you to dance along. This is a typical Calvin Harris beat, though and lacks new invention from the infamous DJ. The chorus is repetitive and the drop a little too tropical, but as with any Harris single, it's quite an earworm.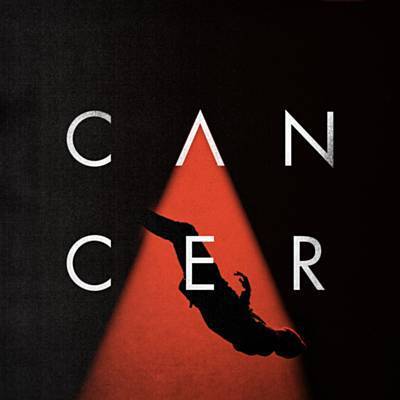 TWENTY ONE PILOTS – CANCER: A
A touching cover that not only stands on its own but reinvents the song entirely, Twenty One Pilots have impressed once again. Somber and poignant, the original My Chemical Romance song has been altered to match its themes and subtext. Anyone with cancer in their family or in their life will easily connect with this song, and when it ends, tears will no doubt well up in your eyes.
BASTILLE – WARMTH: A-
Crazy Bastille has officially gone wild with their new album "Wild World", and Warmth is a shining example on why this band rules indie rock. The mood of this track is a tropical storm, with the bridges and verses bringing the heat, and the chorus cold and distant. It's a love story with a tragic temperature and is honey to your ears.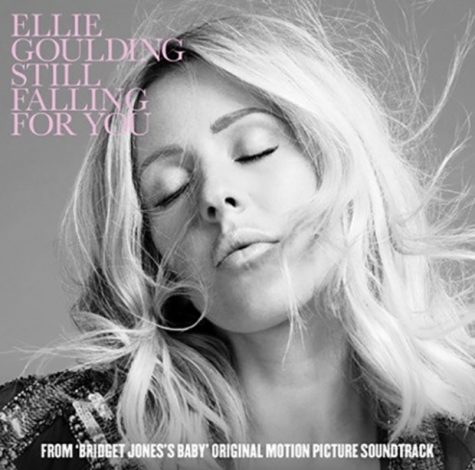 ELLIE GOULDING – STILL FALLING FOR YOU: B+
What soundtrack has Ellie Goulding not been featured on? This year's "Bridget Jone's Baby" has enlisted an A-listing talent for their soundtrack album, and Goulding lives up to that title. Still Falling For You  resembles Love Me Like You Do from last year's "Fifty Shades of Grey" but has an increased emphasis on Goulding's vocal talent and the background music works to compliment her voice. This is one of her best songs so far, we'll see what else she has to offer on another soundtrack coming soon.
SHAWN MENDES – DON'T BE A FOOL: C-
Mendes has had a rough time with critics, as many see him as a cheat that somehow found his way onto the top of the charts. While Stitches and Treat You Better were great examples of a musician flourishing, Don't Be A Fool is Shawn losing his touch. The singer's awkward crooning meshes with a lackluster, unoriginal beat that leaves a bad taste in your mouth. The singles only saving grace is its lyrics, and even they're are burdened by the constant baby found in Ed Sheeran's Thinking Out Loud, among others.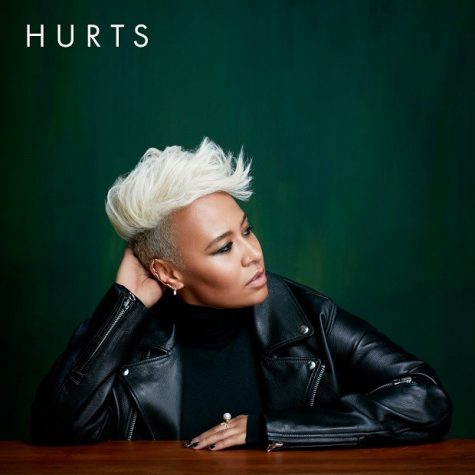 EMELI SANDE – HURTS: B
This UK soulstress returns with Hurts, but her arrival is less of a storm and rather a decent but unattractive dance hit. The song builds to a chorus that disappoints but Sande's vocals are still unmatched and keep the song flowing. Hopefully her new album will improve upon it's lead single.