Blueprint Weekly Music Report: Rihanna Dares for More, Sia Delivers Once Again, and Drake is Still Drake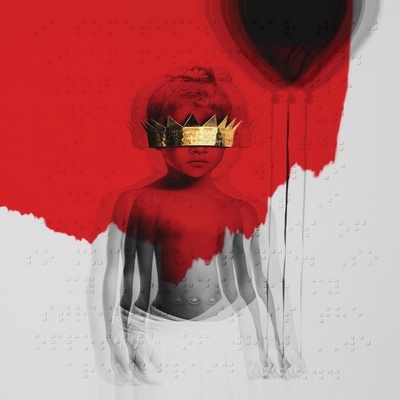 RIHANNA "ANTI" – 75/100
This pop megastar surprised everyone recently by dropping her anticipated new LP titled: Anti. Rihanna's typical sultry pop style is notably restrained as she finally takes control of her career and is not pressured by the need to churn out hits. While the album's lead single Work (feat. Drake) is mediocre with its rhythmic beat that fails to deliver, every other track is sublime. Needed Me is "Anti" at its best, with the catchy DJ Mustard infused bass manipulation and Rihanna's hypnotic vocals. Woo and Higher are diverse and passionate, and Close To You is "Anti"'s most emotional track. For casual listeners wanting a bit of old-style Rihanna, Work and Kiss It Better are great earworms.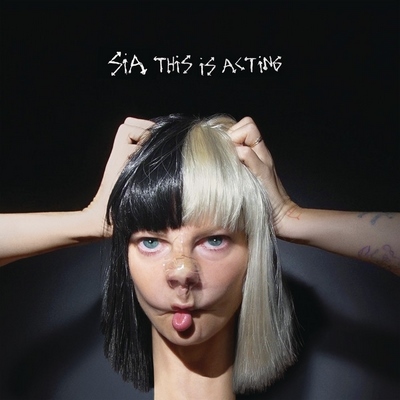 SIA "THIS IS ACTING" – 85/100
Sia has been a regular subject of the Blueprint Weekly Music Report because nearly every week since the unveil of "This Is Acting", she has released a new track from the LP. Each week she has impressed and wowed, and now that all 12 tracks are available, "This Is Acting" comes together with a brilliant spin on pop and soul. There is never a dull moment in the new album, and while it starts with a bang with Alive, the LP covers a variety of genres and styles, further establishing the premise of "scraped songs to polished hits". Move Your Body is as upbeat and dance-orientated as the title suggests, Broken Glass is an exotic love trip, and Space Between is a crooning delight.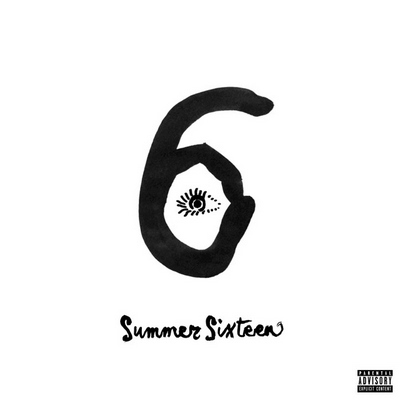 DRAKE "SUMMER SIXTEEN" – 65/100
Despite the enormous amount of popularity Drake has accumulated, for some reason he never gets ambitious like other artists. He drops tracks for his fans, some to defeat other artists and to defend his image, and seldom does he expect a hit. Summer Sixteen is Drake being his normal self, with little improvement over lyrics or vocals and thrown together with a garage beat. Even with these cons, SS is still a fun few minutes and a great introduction to "Views From The 6" coming in April.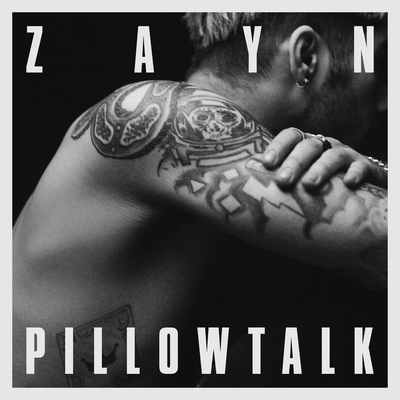 ZAYN "PILLOWTALK" – 50/100
A frenzy of sultry, moody melodies and rhythms make up Zayn's debut single, with mixed results. The greatest outcome of this track is that his upcoming album will sound unique as this song does. Unlike Drake, Zayn is a tad too ambitious to carry the single, with his mundane vocals  and an inventive brand of R&B, resulting a steamy mess.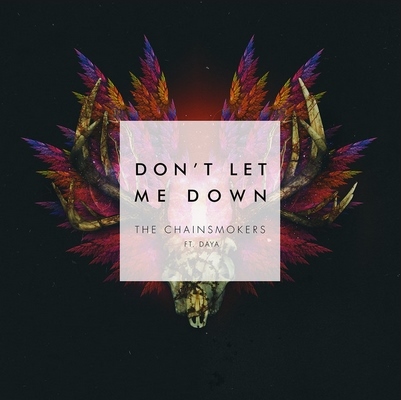 THE CHAINSMOKERS & DAYA "DON'T LET ME DOWN" – 85/100
The #SELFIE duo reclaimed their dignity with this year's electrifying single Roses, and their career is shaping up to be a surreal adventure and one to watch. Don't Let Me Down features the Hideaway singer Daya and is a thrilling follow-up to Roses and the Boquet EP. Daya's vocals are constantly backed-up with pressurized beats and the single explodes during the funky and fun chorus. Once the bridge arrives, DLMD is captivating and instantly replayable.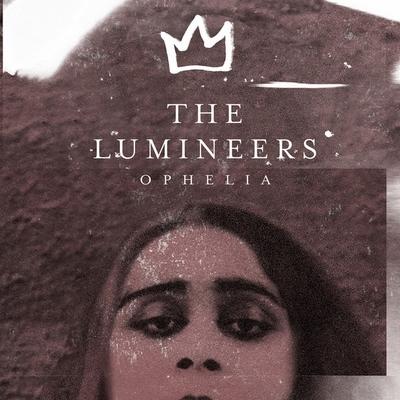 THE LUMINEERS "OPHELIA" – 80/100
It is great to see some folk music in our current state of mainstream music. The Lumineers made it big in 2012-2013 with their breakout hit single Ho Hey and Ophelia is just the start of a new era. The single is an upbeat, energetic showcase of the group's reliability and prowess in their genre and industry.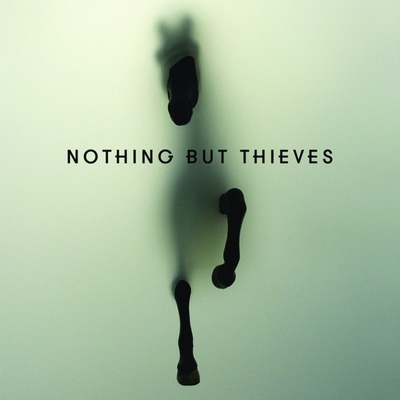 NOTHING BUT THIEVES "TRIP SWITCH" – 70/100
An upcoming band to hit the mainstream, Nothing But Thieves has all the bases loaded with this song, and they're just waiting to hit a home run. Trip Switch is a nostalgic rock/pop hybrid track and is perfect for clubs and parties.
Thanks for reading, Joel Freecheck.