The Weeknd Proves He's a Star, Shawn Mendes Fails To Impress, and Skylar Grey and Eminem Kill It
This week's BHS Blueprint music report features new albums by Shawn Mendes and Skylar Grey, a new single from The Weeknd, and a couple others.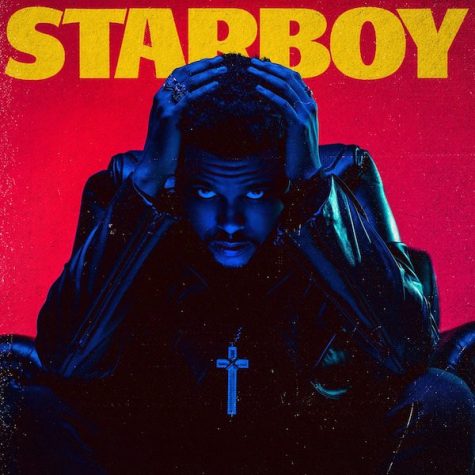 THE WEEKND – STARBOY (FEAT. DAFT PUNK): B+
2015's R&B superstar The Weeknd has teamed up with dance kings Daft Punk for this sultry, moody single the artist is known for. Upon first listen the lyrics seem drowned by the Robots production, but replay value is at max with this track and each listen reveals new portions of the song. The chorus is the only main flaw, as it is toned down for a Weeknd track and the singer's repetition of "Ah" bogs the track down a bit. All in all, welcome back The Weeknd, and we miss your old hair.
SHAWN MENDES – ILLUMINATE: B-
Unable to break free of his limited genre's expectations, Mendes has released an unsurprisingly simple formulaic teen-pop album. Lead single Treat You Better is by far the stand-out track of the new LP, and features the best production. Most songs are redundant and are missing his previous charm that came with Stitches and Life of the Party. Overall, look for Mercy and Bad Reputation on the radio, but don't expect anything else to really please your ears.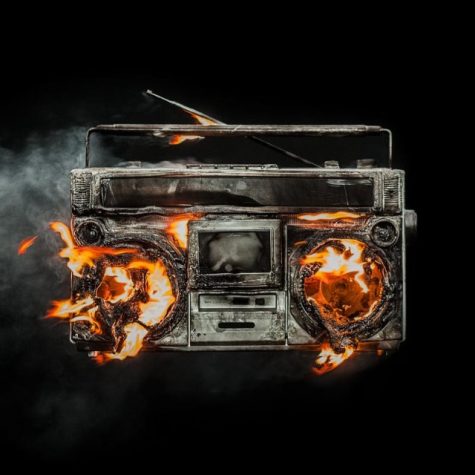 GREEN DAY – STILL BREATHING: B
To say Green Day has formed a full-fledged comeback would be a lie, but Still Breathing and Bang Bang! are strong songs that doing nothing but helping them reemerge into the mainstream. The song is motivating and filled with the typical energy charged beat the band is known for. The lyrics are sharp and its themes are on point, resulting in a quick, non-stop stamina boost.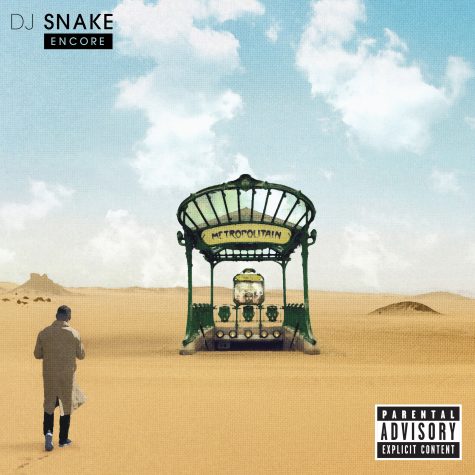 DJ SNAKE – LET ME LOVE YOU (FEAT. JUSTIN BIEBER): B+
Tropical-tinged and a beat that invites you to dance, DJ Snake has built a solid dance track that is cohesive and fluid. Bieber's vocals fit perfectly with the single's eccentric lyrics, and the chorus is powerful and vibrant.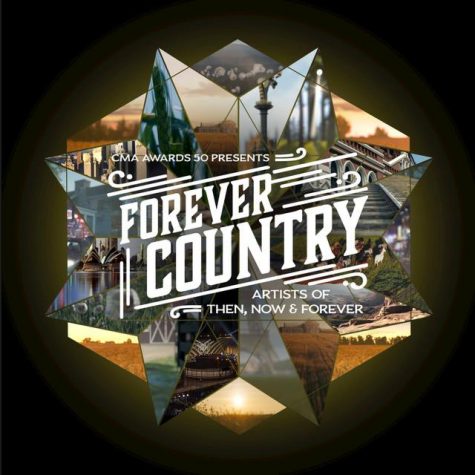 ARTIST OF THEN, NOW, AND FOREVER – FOREVER COUNTRY: B
The CMA-coordinated song that features over 30 country stars, Forever Country is a great salute to the genre and is surprisingly fluid between each of the artist's verses. The song is patchy, though, as multiple covers span throughout the single's four-minute runtime.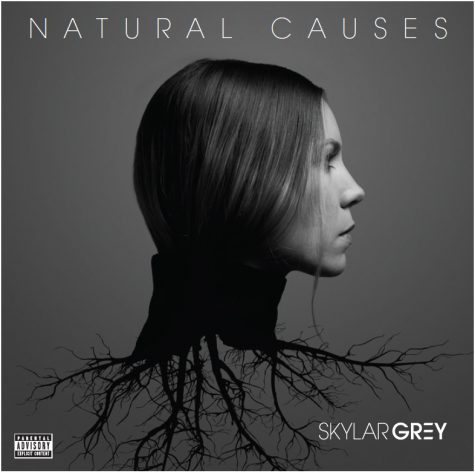 SKYLAR GREY – NATURAL CAUSES: B
Opening with a stark intro, "Natural Causes" establishes it's moody theme right away. Skylar Grey has a weak voice, but her vocal control is excellently showcased in tracks such as Lemonade and Real World. Come Up For Air and Kill For You are Eminem featured/produced tracks that tingle with both artist's styles. The albums overall flaw is the majority of songs blend with each other, and stand out singles are far from plenty.
Thanks for reading, Joel Freecheck.