Blueprint Weekly Music Report: Bieber Shines, One Direction Pleases and Grimes Excels
This week, rookie Jon Ababiy (@lolmynameisjon) reviews new music from Justin Bieber, One Direction, Grimes, and others. The grading scale goes 100-61 = Good, 60-46 = Mediocre and 45-0 = Bad, Ranked highest score to lowest.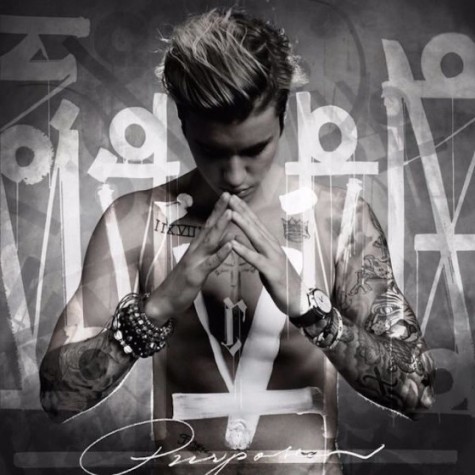 Justin Bieber: Beliebers can rejoice, Justin Bieber has finally dropped his album. Skrillex partnered up with Bieber in this EDM heavy album. Bieber gave us a sneak peak with catchy tracks, "Where Are Ü Now" and "What Do You Mean?". An emotional album, Bieber croons frequently about girls and lost chances. There is a softness in Bieber's voice now, This album seems more grown up, his target audience no longer seems like preteens; his fans have grown older and so has he. The song features a lot of electronic music and Bieber borrows from many genres, and his songs seem ready for the radio airwaves. Winter is coming but the some of the songs on the album have a energetic summer feeling. The album doesn't seem to have any noticeable bad songs, the album has a lot depth and replay-ability. Im sure Beliebers will be happy with this one.  I honestly use to hate Justin Bieber but his music has definitely changed, although this is not my style it earns a 75 rating this week.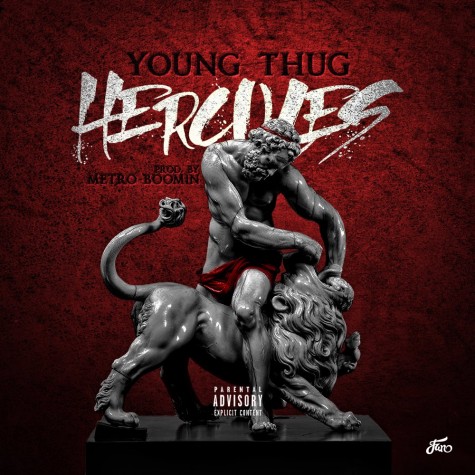 Young Thug: Up and Coming rapper Young Thug collabs with fellow young gun producer Metro Boomin. It appeared the two had beef but they ended it with this song. It features Young Thug's quirky style and it features a hook reminiscent of "Jumpman". Boomin works his craft and produces a nice beat that does not shy away from bass. Thug goes in numerous times in the song, but it simply isn't his best. The song gets a bit stale as Thug yells Hercules enough times to make Migos jealous. We know Thug can make great songs like "Power" and we hope in his upcoming album that we will see that. The track is neither bad nor good so it earns a 55 rating this week.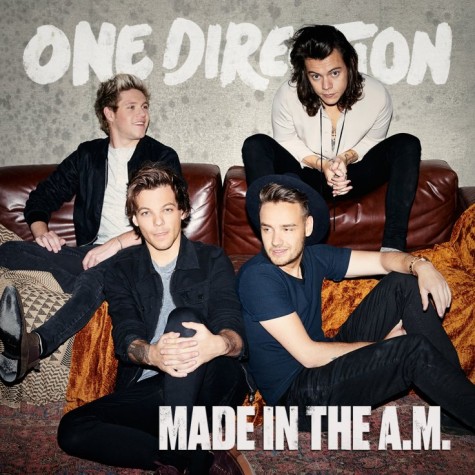 One Direction: Is the One Direction (1D) the same without Zayn Malik? It does not seem so but 1D delivers on its boy band sound. They blend the '80s with 2015 in a mix of instrumentals. Like Bieber the band has certainly grown up and its music has changed but this album still has glimpses of its earlier boyish roots. The song is emotional and includes more vocals from Niall but it does not really sink in, because c'mon it's 1D, you're not really gonna get heart string pulling music.. The song "Perfect" seems to be the most radio ready song of the album so expect to hear it on KDWB in the coming weeks. The album is fresh and different but there are no particularly amazing songs. The album definitely satisfies the millions of 1D fan girls but for me, as much as I hate their poppy really catchy music, I really wanted one of those songs on this album. I like this album much more than their previous music, This music seems to be nice and fresh. The album earns a 70 for this week.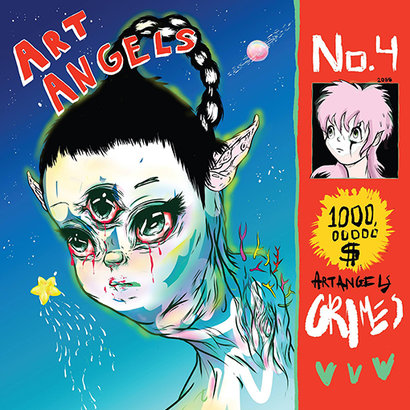 Grimes: The last time I listened to Grimes was 8th Grade on my Ipod so this album will be falling new ears this year. Grimes, if you don't know, is a indie pop artist. She has a unique style, a higher pitch pop. Grimes makes use of pretty much anything in her instrumentals, lots of synth and drums. She mixes girl pop with lots of drums, it's an interestingly different style of music. Her music is all over the place, I really loved "Kill V. Maim" and "SCREAM". The song "SCREAMS", has a taiwanese rapper and a really cool beat. Grimes seems like artist that you either love or you hate, and i'm leaning love. Grimes earns a 80 for this week.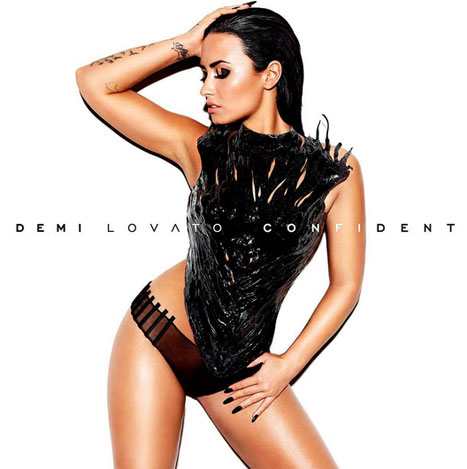 Demi Lovato: Singer Demi Lovato is definitely not the same person as the younger Disney Lovato that I remember watching. Demi Lovato in her album Confident is definitely confident, she seems ready to take what she deserves. Lovato is aggressive and sexy in this album, even the album cover features her shining and scantly clad in all black. The album is in her typical emotional style and songs like "Stone Cold" definitely show her softer side. Lovato has great vocals and this shows on "Waitin for You". The album is pretty good and it includes a healthy mix of happy pop and more emotional songs, but the album isn't necessarily good or bad. Some of the songs seem like slight variations of previous songs. Overall the album gets a 60 this week.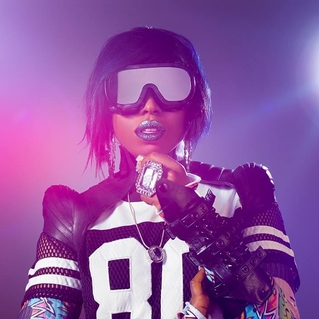 Missy Elliot: Missy Elliot is new to me, but her new track "WTF" is impressive. The song has a great sounding pop hip hop beat mix, it is just fun to listen to in itself. Missy Elliot was more popular in the early 2000's and this song seems to signal her return. Elliot is confident in her rapping and lyrics, and she doesn't forget to make fun of the younger generation. This song sounds really good, even Pharrell Williams bars sound great and mesh well with Elliot. You can't tell that Elliot is 44 in this song, and it seems like she is coming back. This song earns a 84 for this week.