Enter your email address below to receive our daily email updates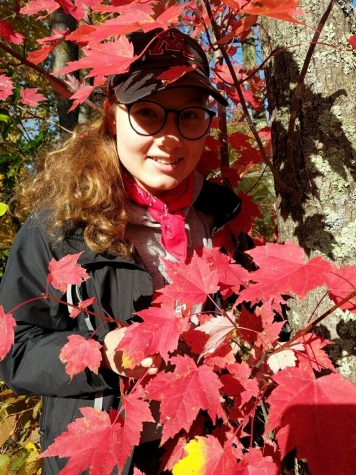 Laima Liulevicius
Editor
Thank you for visiting my profile page. Class of 2020. Check out my photo essays and articles. The Blueprint staff is always looking for new writers. If you are interested, please come to our meetings,...

Loading ...
Thank you for visiting the BHS Blueprint!
The site will be closing for the summer months of June, July and August for regular maintenance preparing for the next school year. Sorry for this inconvenience. Sincerely, the BHS Blueprint Staff.
Please Like Us on Facebook!