Ideas for Enhancing the Student Dining Experience from the Blueprint Staff
Hang on for a minute...we're trying to find some more stories you might like.
Our cafeteria staff do a fantastic job.  Feeding nearly 3,000 pushy high school students in roughly an hour is no easy feat, and the fact that they are able to do this while making the food edible is worthy of our praise.  However, we had a number of ideas for small changes that would result in the enhancement of the BHS student dining experience.
Serve larger portions (they've been the same size since elementary school)
Bring back shrimp poppers
Add more vegetarian/vegan options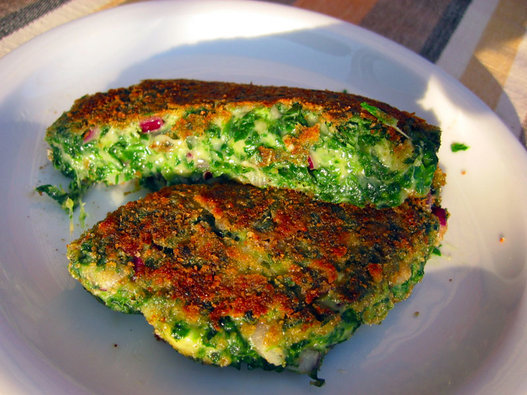 Stop making me feel ashamed when I ask for a megabite
Find a new word for megabite (big bite, second helping, more food, etc.)
More seating options (bar stools, booths, etc.)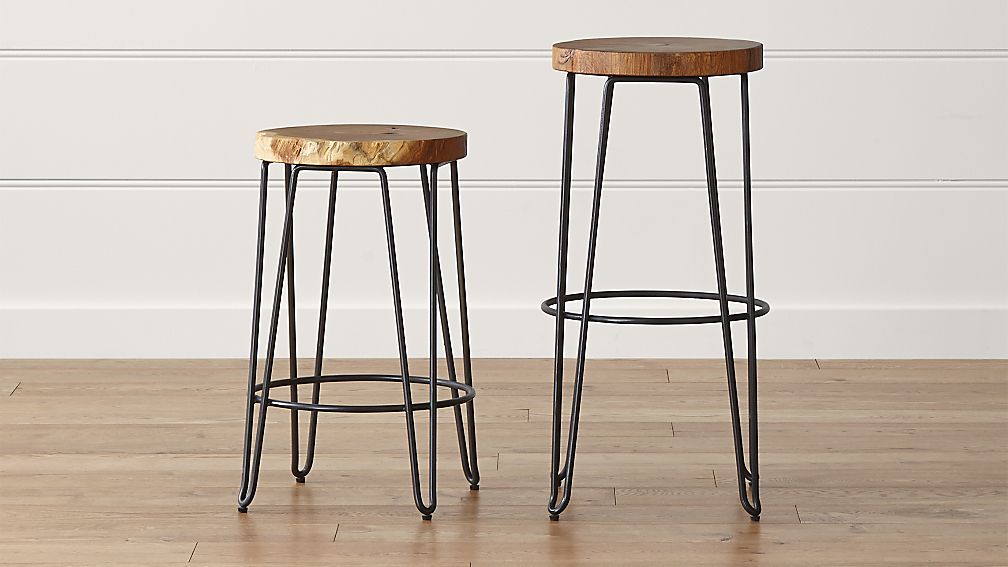 Keep outdoor seating open year-round
Serve corn dogs every day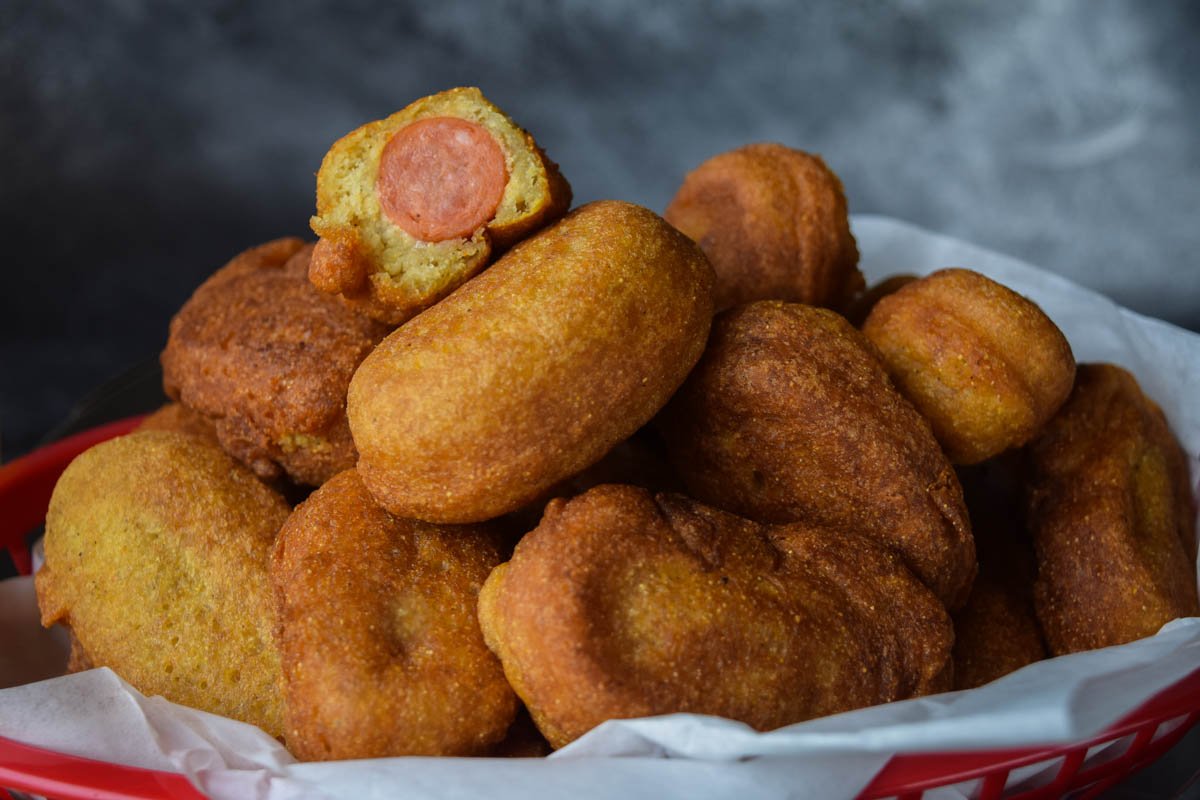 Make lines single-file
Create a call-in line so that students could order food to have delivered to them in class
Ban students from dipping their carrots in ketchup
This article was written during a BHS Blueprint meeting, using the opinions and discussion of our staff members. Join us next Wednesday, Jan. 24 for our next meeting. We will discuss and write an article about another interesting topic.