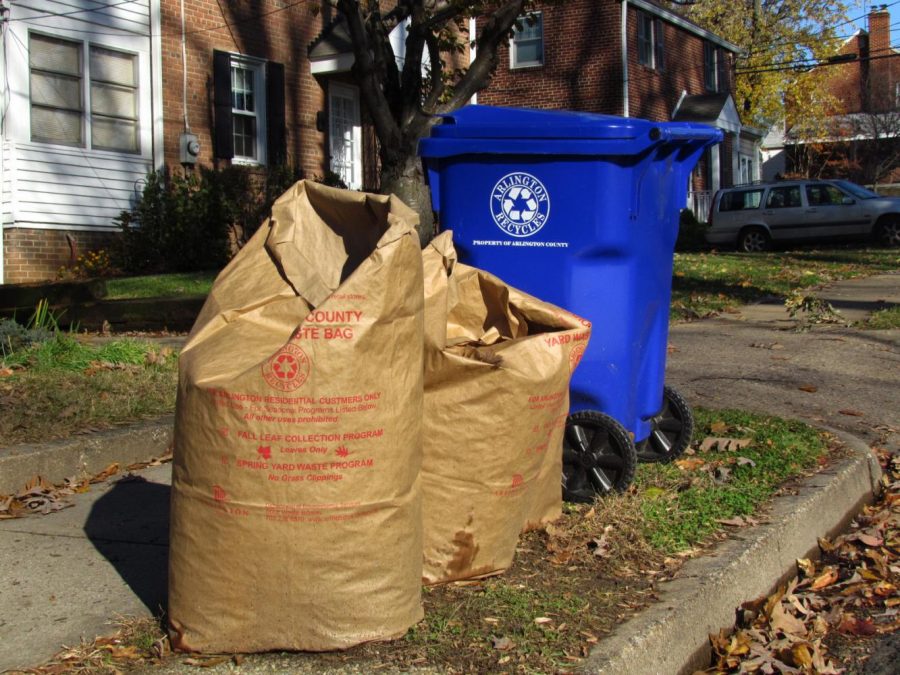 I was born and raised in California.  I moved here last year when my mom got a new gig.
Fun facts about me:


Studying makes tests too easy for me, so I never do it.


I was born on the way to the hospital, so I was put in a bag until we got there (that's how I got my name).


My only clothing is tie-dye.


My favorite drink is herbal tea with lemon oil and honey.


I hate businesses.


The bag was a compostable paper bag.


Bag Levarnca, Writer
Jan 17, 2019

How To Step On Your Jokes To Make Them More Funny So That People Will Like Them

(Story)

Oct 31, 2018

The Star-Mangled Banner

(Story)

Oct 30, 2018

Why I Am Joining the #Resistance

(Story)

Oct 15, 2018

Satire: Classmates Shocked After Student Provides Thoughtful, Insightful Comment During Socratic Seminar

(Story)

Apr 13, 2018

Why I Support the NRA

(Story)

Jan 31, 2018

Why The Earth Is Round

(Story)

Dec 12, 2017

Santa Forced To Postpone Christmas After Rudolph the Reindeer Tears ACL (Satire)

(Story)

Nov 18, 2017

Turkeys Revolt Against Brutal Thanksgiving-Day Treatment (Satire)

(Story)