Tips for Getting Teachers to Like You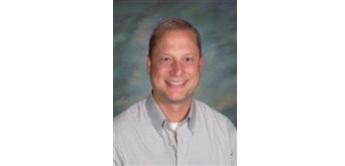 Hang on for a minute...we're trying to find some more stories you might like.
As a new school year dawns, the BHS Blueprint provides insightful tips to help you become your teacher's favorite student.
Click your pen as loud as you can in class.
Open chip bags as slowly as possible.
Blow your nose right when your teacher starts talking.
Give your teacher live feedback about how exciting their lectures are.
Ask "Did I miss anything important yesterday, or was it just a normal day?" after missing class.
Never push in your chair.
Play music through your earbuds loud enough that everyone can hear it.
Exclusively call your teacher by their first name.
Answer your phone when it rings in class.
Dab.
Walk in 2 minutes late to every class carrying McDonalds.
Ask "When does class end?" 15 minutes into class.
Insult your teacher's favorite cactus.