Despite Covid, Blaine Martial Arts Studio Still Kicking
This local gym went through a pandemic and is now doing better than before. Mike Nimlos who is 1/3 owner of Prodigy Martial Arts says what it is like running a gym during a pandemic. This gym opened on June 1, 2019 in Blaine, MN. They offer Brazilian Jiu Jitsu for adults and kids, Muay Thai for ages 12 and up, Yoga, and they also provide a fitness area of machines and weights for their members.
After the governor ordered all non-essential businesses shut down last summer, Nimlos said, ''We had a feeling this was going to be a long process to deal with. We didn't anticipate five months of shut down but that's about what it was.''
He said that the pandemic devastated his business.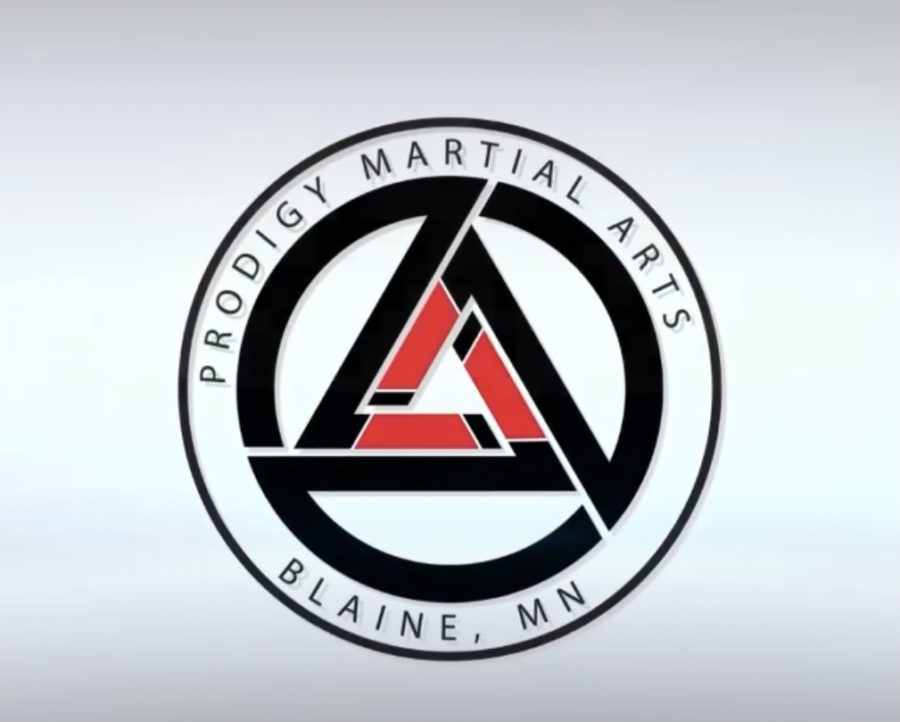 He said, "We had about 200 paid memberships [in March of 2020] We had both single memberships and family memberships that made up that number. We had about 70 memberships remaining when we were allowed to reopen. Not everyone cancelled right away but as the shutdown went on, a lot of family memberships were cancelled."
In order to keep as many members as he could, Nimlos said that "for every month we were shut down, we added a bonus month on to everyone's annual contract. So basically, these members received 5 months free for sticking with us." Another incentive to keep members signed up was to help them keep up their training at home.
The owners/instructors started to do what all other employers had to do. They started using Zoom. Nimlos said, "The instructors went to the gym on designated nights and taught class for everyone training at home."
Nimlos teaches both Jiu Jitsu and Muay Thai, the other two partners teach Jiu Jitsu, and there are additional instructors for Muay Thai, Yoga, and the kids class. He said, "Die-hard jiu jitsu students usually set up practice mats in their basements so we had many follow along.''
Muay Thai could be taught as a fitness class versus a sparring class. Many members had heavy bags to practice on. Yoga was live streamed on Saturday mornings.
Nimlos also said that another cost saving measure was to suspend advertising for these months. He said the property managers of their building reduced their rent, as well, which saved them some money each month.
Nimlos said, "Luckily, the gym is a hobby for all us owners, so we didn't depend on income from the gym. We qualified for the PPP loans available which helped with rent."
Nimlos said he had to put a plan together to sanitize the gym during its shutdown. He said, "During the shut down, we had the entire gym surfaces spray-coated with an antimicrobial product. All machines and punching bags and high touch surfaces are wiped down and disinfected between classes. Floors and mats are cleaned and disinfected every night. Members take their temperature upon entering the gym. Members are also required to bring their own Muay Thai gloves. Changing rooms have been closed off and members leave right after class."
With many of the governor's restrictions ending, Nimlos said that "they have had a steady stream of new members signing up ever since gyms reopened at 25%. We have a membership count at about 230 right now. We have survived this pandemic and have come out better than before the shut-down. Our membership increase has caused us to add additional classes to the schedule. Right now we have morning Jiu Jitsu classes and evening classes for Jiu Jitsu, Muay Thai and kids class. We are possibly needing to remodel our storage area and changing rooms to make the mat space bigger for our kids class upstairs."