Tips For Dealing With the Cold from the Blueprint Staff
Hang on for a minute...we're trying to find some more stories you might like.
It's winter in Minnesota, which means that it's cold out.  Here at the BHS Blueprint, we've compiled a number of our best tips for dealing with the frigid weather.
Build up your immunity to the cold by lying down in a snowbank for 2-4 hours daily.
Whine incessantly.
Move to Africa.
Put hand warmers EVERYWHERE.
If you have a kind heart, you'll never be cold.
Go camping so that you can start a fire.
Have somebody else offend you (that way you'll get heated).
If your car won't start, try kicking it.  That always works on TV.
In case you don't have any mittens, putting lotion on your hands and rubbing them together really fast is rumored to help.
I always get a really warm feeling when I look at all my awards (which means I'm always cold).
Get 76 cats to warm up your house.
Roast the haters.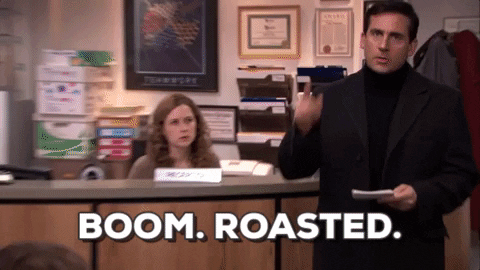 This article was written during a BHS Blueprint meeting, using the opinions and discussion of our staff members. Join us next Wednesday, Jan. 17 for our next meeting. We will discuss and write an article about another interesting topic.