Blueprint seeks new journalists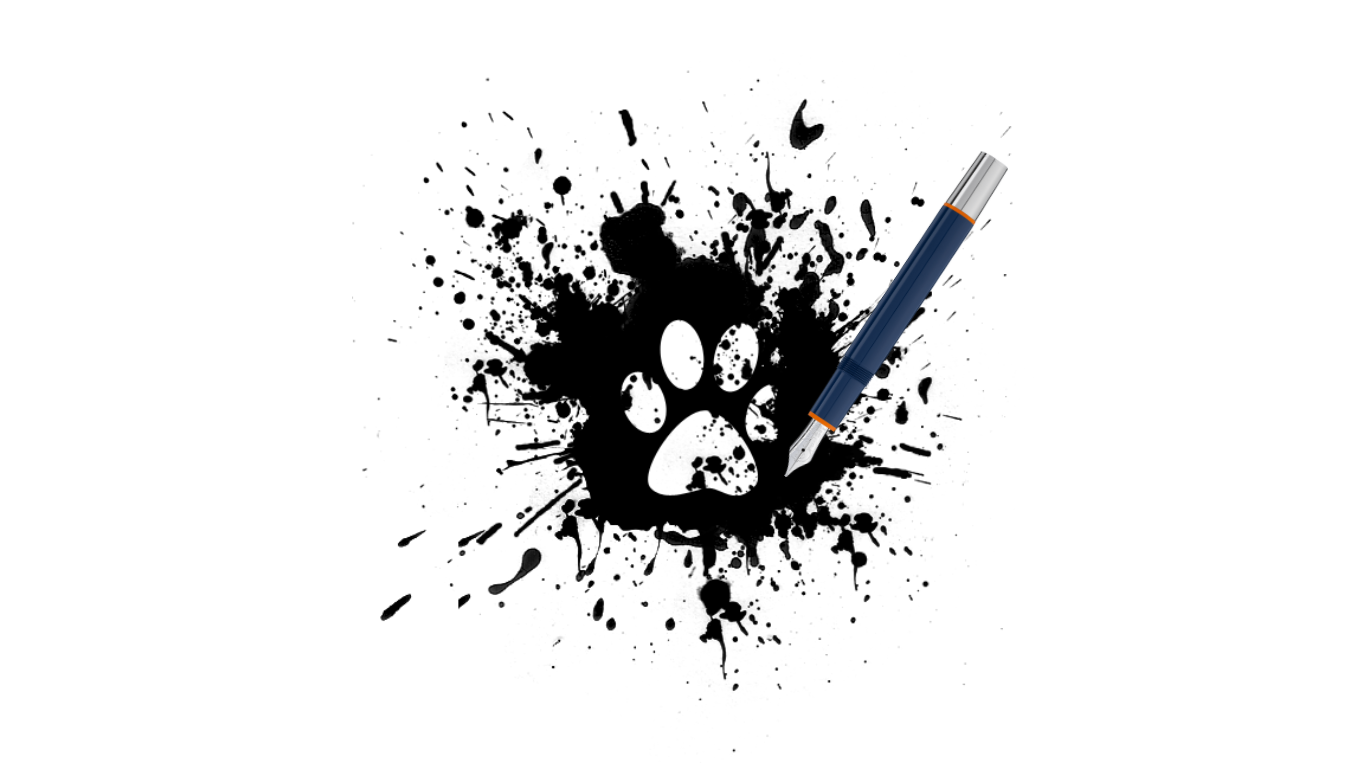 Dear Readers,
Our group of talented journalists is welcoming new writers to the staff of Blaine High School's online student newspaper, the Blueprint. We are always looking for new writers, so it is never too late to join and to recruit your friends.
Meetings are Wednesday's Mr. Loo's room, 148, after school, from 2:30 – 3:00. Attendance is not mandatory but is strongly encouraged. They are advised by Mr. Loo and Mr. Banse. At your first meeting, you will create an account to write articles, and you will create a profile page for the website.
During meetings, we discuss what we have published, what we are currently writing, and what we will write in the future. Coming to meetings is paramount if you do not have an idea of what to write for the newspaper. At the meetings, we will give you suggestions on what to write and stories for you to pursue.
In past years, our newspaper has published a rich variety of pieces: comics, short stories, profile articles, editorials, satire, music and movie reviews, poetry, school sports, and school news updates.
This year, our newspaper is especially looking for people interested in photography, videography, interviewing, and drawing comics.
Please bring your creativity, your passion for the truth, and the vigilance of a journalist to the 2017-18 staff of the BHS Blueprint. See you soon!
Have a fabulous school year,
The Blueprint Staff