How to Have the Raddest hair
Oh to be the coolest dude someone's ever met.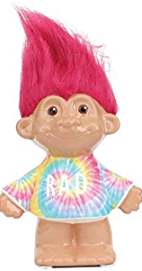 Have you met Rad? He is sick. Well, not illness sick, but, like, coolness sick. Like his brains are literally money and he's the most popular kid at school. 
He is a troll with impeccable style, and we could learn a few things from him. Most trolls are depicted as stupid. Not Rad — he is knowledgeable in everything, especially style.
His shirt is on point and don't even get me started on his hair. He could make bed head look good. 
I mean, just look at him.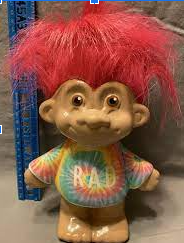 If I wanted to have the raddest hairstyle, I would definitely be asking him how to rock bed head. He would probably give me an answer like it's all natural then slip me a note with his beauty treatment for it.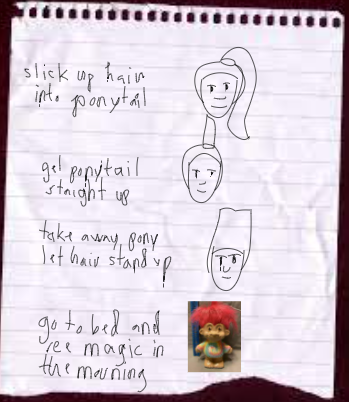 Feeling all good with my natural hairstyle Rad definitely didn't give me at school yesterday,  I see Rad rocking another awesome look and can you blame me for asking him how to get that striking hair. And of course it was too good not to share with all of you. It's just wow.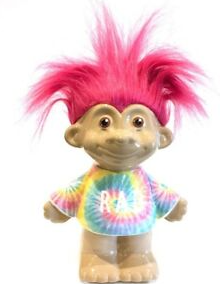 He calls it the unbraided braid. I mean it's brilliant. Oh to wake up with a hairstyle like that. Couldn't be me and apparently couldn't be Rad. 
When I asked him how to do his amazing hairdo he feigned innocence then slipped me a note once again.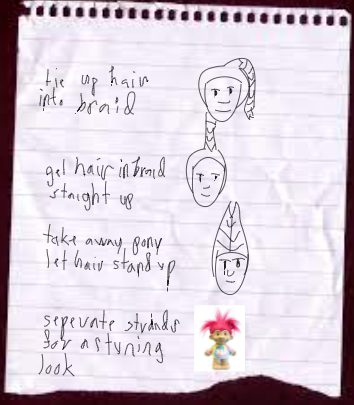 With another fabulous look in my hair, I feel so confident. Rad is like the savior of hair but I feel bad asking for much more. My mind is set. I will only ask Rad for hair advice if it's absolutely necessary.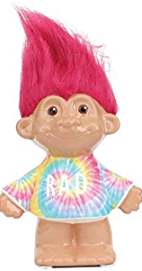 It is absolutely necessary. 
"Hey Rad"–you all know the drill– "It is unbelievable how good your hair looks today I must ask how you do it,"
"For the last time if you must keep asking it is natural, but I feel this is going too far. This is the last time I am going to tell you this." Rad said while slipping a small sheet into my pocket.
Well that did not follow drill. Is this the last bit of hair help we will be receiving? I guess we better make the most of this.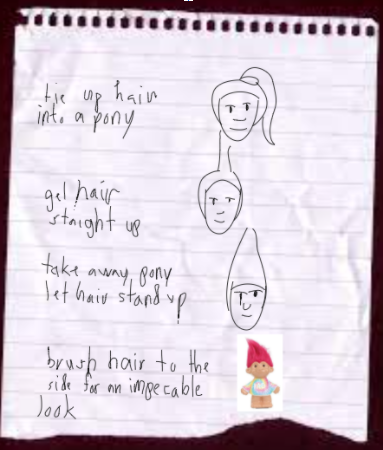 It definitely looks amazing. I am grateful to Rad for the chance to rock these three great hairstyles. I am also glad to be able to share it with all of you. 
From what we learned we might now be able to apply it to our own style and improve our fashion ten fold. I know I will be.