Blueprint Weekly Music Report: Panic! At The Disco Has Never Been Better, While we Review the Oscar Nominees for Best Original Score
This week, Joel Freecheck steps up to reviews new music from Panic! At The Disco, Conrad Sewell, Kanye West, and others. The grading scale goes 100-61 = Good, 60-46 = Mediocre and 45-0 = Bad, Ranked highest score to lowest. This week's edition will also review the Best Original Score nominees for the Academy Awards.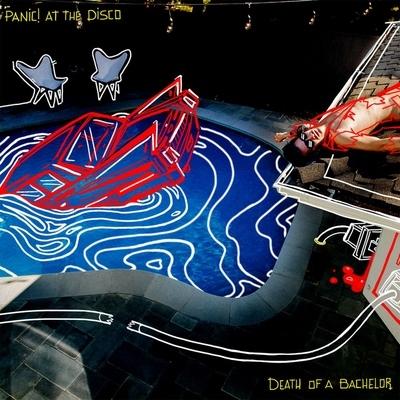 PANIC! AT THE DISCO  "DEATH OF A BACHELOR" – 90/100
With the departure of nearly all the original band members, Panic! At The Disco is now a solo act under lead vocalist Brendon Urie. Despite this, Panic! has never seemed so free before, and each track makes sure that is heard. "Death of a Bachelor" opens to the anthemic, crazy, and outright surreal Victorious, then leads into the J.R. Rotem (Rihanna, Maroon 5) produced Don't Threaten Me With A Good Time, which as stated in the title, is a good time. Hallelujah is a contemporary update of the classic while Emperor's New Clothes is intoxicatingly creepy and perfect for those in for a fright. The album's title track is the album's best offering, truly perfecting the Frank Sinatra vibe while staying within Panic!'s classic style. Crazy=Genius is a storm of saxes, trumpets, trombones, and everything in between, followed by LA Devotee, an electro-infused rock single that lingers with every listen. With four tracks left, Golden Days is throwback Panic!, The Good, The Bad And The Dirty is delectable party fun and House of Memories is catchy, fun, and their most commercial track off of DOAB. As Impossible Year starts playing, your mind will race to the replay button as the entire album deserves a second listen.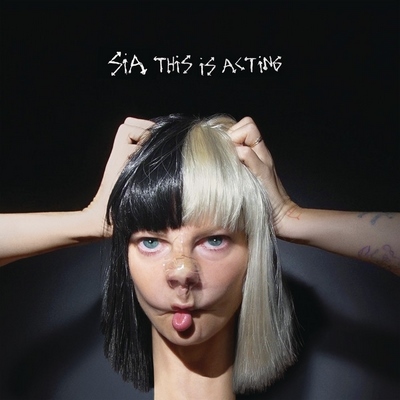 SIA "UNSTOPPABLE" – 83/100
As this Australian-singer awaits the release of her latest album, "This Is Acting", which will be reviewed in next week's issue, she continues to roll out a single every week. Again, Sia impresses with solid production value and craft vocals. As the title suggests, this is a power anthem that soon finds itself a missile in its own right. The song's only apparent flaw is it's simplistic (for a Sia song) lyrics, but it in no way hinders the single.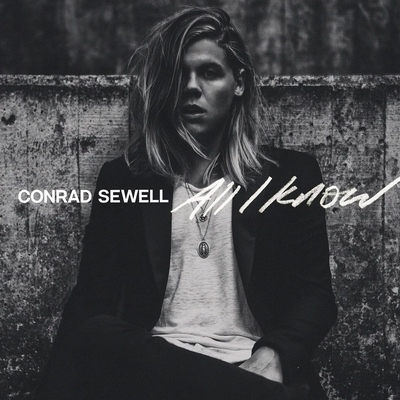 CONRAD SEWELL "ALL I KNOW" – 74/100
Speaking of Austrailian talent, Conrad Sewell is a megastar in his home country and is aiming to hit the U.S. mainstream with his unique sound and style. The EP titled: "All I Know" features the #1 Austrailian single Start Again, a delicate, fresh and invigorating ballad. Other highlights include Shadow, a pop-boomer that pulls you in while Remind Me is a touching tune that completely absorbs your attention.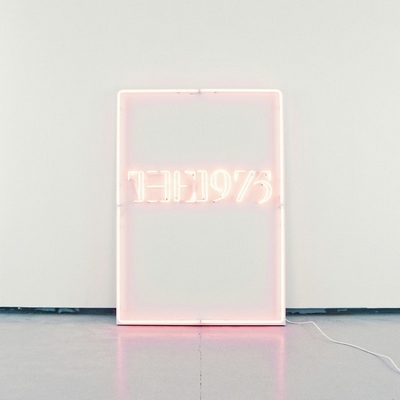 THE 1975 "THE SOUND" – 70/100
As a newbie to the 2013 sensation The 1975, I found The Sound a catchy and eccentric throwback song that flows elegantly along a vibrant beat and collective vocals. The hook is exciting and the chorus builds till the end, and ultimately, The Sound is a song that deserves an audience, I myself among them now.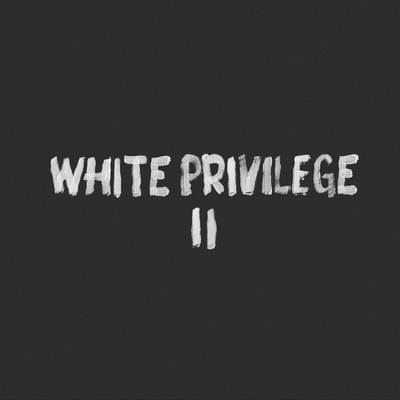 MACKLEMORE & RYAN LEWIS "WHITE PRIVILEGE II (FEAT. JAMILA WOODS)" – 65/100
Regardless of your political stance, which this song is not obviously strongly one-sided, White Privilege II is a fast-paced track that is lead by Macklemore's powerful vocals and a swooning chanting behind his voice. Jamila Woods also has a pleasant voice and I can't wait to see what will happen with her career.
---
OSCAR NOMINEES FOR BEST ORIGINAL SCORE REVIEWS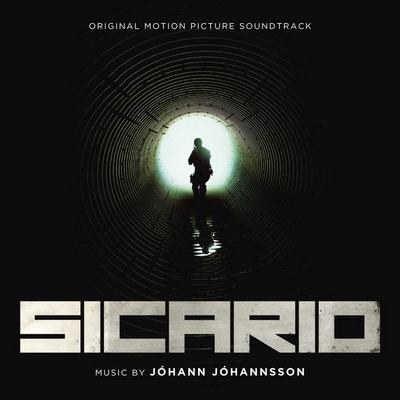 JOHANN JOHANNSSON "SICARIO" FILM SCORE – 92/100
Passionate as it is dark, the Sicario film score is an amazing composition that builds depth and allows the listener to envision the film's theme without watching a single trailer. Standouts among the 18-track album are "The Beast", a resolute and unflinchingly grim piece, and "The Border", which when coupled with the film, is a cinematic delight.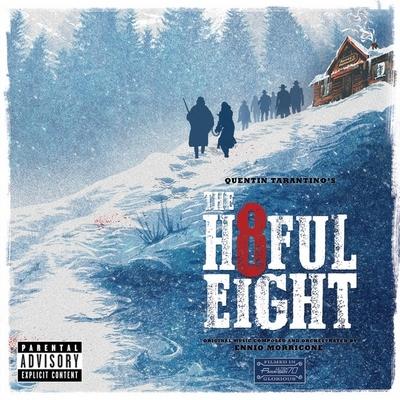 ENNIO MORRICONE "THE HATEFUL EIGHT" FILM SCORE – 90/100
The man behind this film score has returned to film to score Tarantino's eighth release, The Hateful Eight, and brought what made him unique back to the genre. As tastefully acoustic as it is when melded with a symphony of sounds, The Hateful Eight's score is the perfect companion for its western companion.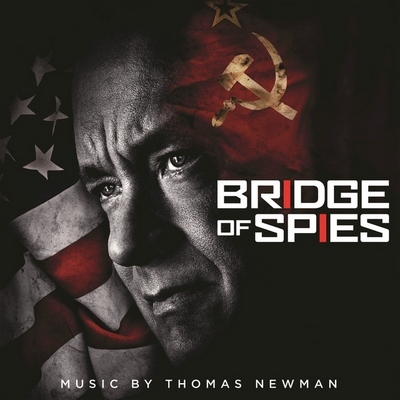 THOMAS NEWMAN "BRIDGE OF SPIES" FILM SCORE – 81/100
Intricately blending eastern-Europian influences into an American-inspired film score, Thomas Newman is created an earnest balance between the two countries Bridge of Spies portrays and is a strong competitor for the Oscar this March.
CARTER BURWELL "CAROL" FILM SCORE – 86/100
Profound and abstractly compassionate, this composure is outstanding in it's lightest moments and carries the film's audacious subject matter beyond pure objectivity. The strongest track is without a doubt "Lovers", with it's unique style and atmospherical details, but "Datebook" is a strong competitor.
JOHN WILLIAMS "STAR WARS VII: THE FORCE AWAKENS"
(Previously reviewed by the BHS Blueprint, click HERE to view)
OSCAR WINNER PREDICTION: SICARIO by JOHANN JOHANNSSON
---
ADDITIONAL:
RYUICHI SAKAMOTO & ALVA NOTO "THE REVENANT" FILM SCORE – 97/100
Although this score was not eligible for the Academy Award due to a large amount of undiscernable contributors, it is a worthy collection of atmospherical and branching composures. The strongest track is the main theme, which is highlighted by it's shifting and rising instrumental rift that accented the movie perfectly.
---
Thanks for reading, next week Jon Ababiy will review Sia's latest album and the nominees for the Academy Award of Best Original Song, featuring The Weeknd, Lady Gaga, and others.