Blueprint Weekly Music Report: Adele Lives Up To The Hype, Shawn Mendes Shows Growth and Nick Jonas Stutters
This week, Joel Freecheck returns to review Adele's blockbuster 25, some Andy Grammar, Shawn Mendes and Nick Jonas as well. The grading scale goes 100-61 = Good, 60-46 = Mediocre and 45-0 = Bad, Ranked highest score to lowest.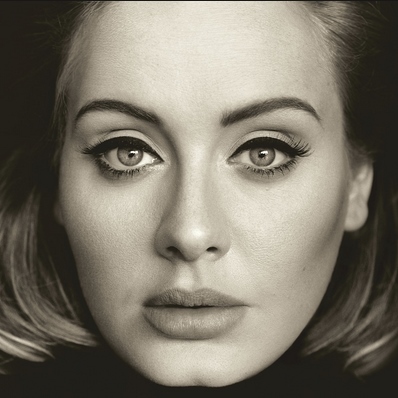 ADELE "25" – 89/100
Beyond the blockbuster success and unprecedented record-smashing comeback, Adele is still the Adele we have come to love. The album starts with the already #1 worldwide single Hello, which has already been reviewed on the BHS Blueprint, click here to view. Send My Love (To Your New Lover) is Adele's next collaboration with producer Max Martin and his partner in crime Shellback, and the song introduces a throwback tune with fresh vocal work that while entertains, is not as profound as 25's other singles. I Miss You is a dark and methodically sounding track, layered to perfection like lead single Hello. When We Were Young is filled with emotion and the longing can be heard in Adele's soaring vocals, while Remedy is akin to 21's Someone Like You, a piano ballad like none other on the album. The second Greg Kurstin produced song Water Under The Bridge is Adele at her best "pop" wise. It is crafty and inventive and is 25's brightest upbeat track. River Lea is dangerously infectious, especially the chorus, which is near-impossible not to shake your body to. Love In The Dark, Million Years Ago and All I Ask are Adele's staple sound with interesting differences, and are hard not to love. Lastly, Sweetest Devotion is the album's most touching song, lyrically and sonically, as it chronicles Adele's love for her son is a vibrancy unknown to her previous work. 25 is a great sequel to 21 and showcases Adele's ability to utilize her talent and bring the best of herself into her work.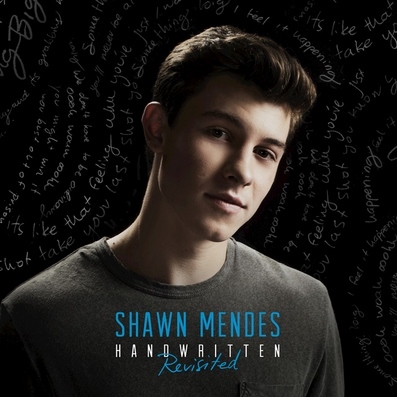 SHAWN MENDES "ACT LIKE YOU LOVE ME" – 74/100
The viner-star has finally found himself a stable chart presence and with Act Like You Love Me, he has adapted to its demands. While the song is not as catchy as Life Of The Party or as energetic as Stitches, ALYLM is touching and moving, easily the best of his four new tracks from "Handwritten Revisited".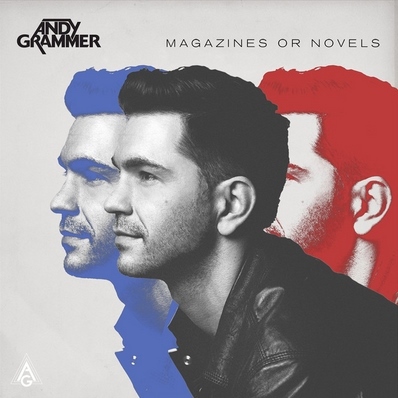 ANDY GRAMMAR "FENCES" – 61/100
The Honey I'm Good singer is still his positive, uplifting self, but Fences is sure shot hit without much heart. Unlike Magazines or Novel's Honey I'm Good or Back Home, this radio track stalls when it comes to personality but still entertains.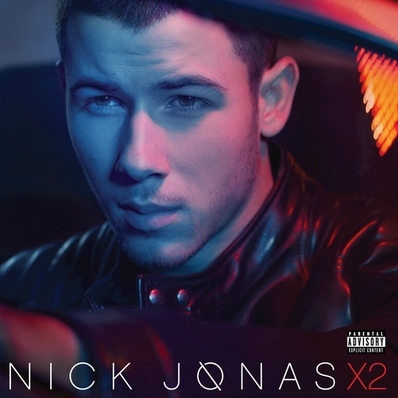 NICK JONAS "AREA CODE" – 52/100
Area Code is Nick Jonas at his bleakest moment and is a mess beyond its trap filler. Jealous was a guilty pleasure, Chains a miss, Levels a curve-ball for the worse and Area Code leaves much to be desired. Here is to hoping for more passion and improvement in his next album.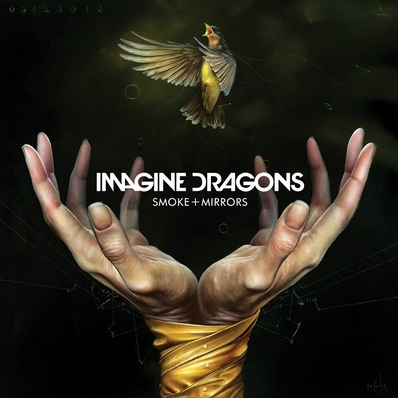 BONUS: IMAGINE DRAGONS "DREAM" – 93/100
With winter rolling in, why not review a song that came out in February but will no doubt hit its peak in December. Part of their experimental "Smoke + Mirrors" album, Imagine Dragons both wow and disappoint, but Dream is the former at its most moving, emotional and lyrically touching. Perfect for winter's brooding atmosphere, Dream surpasses ID's other hits Radioactive and Demons in soul and proves that music can still tell a story.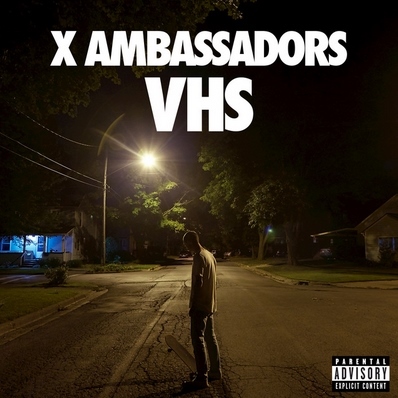 BONUS X2: X AMBASSADORS "GORGEOUS" – 86/100
Apart from Renegades, their debut album Is just shouting to the mainstream, "listen!" By the time Snow Days and Prom start to pick up heat, this pop-infused alt song will be inescapable. Right from the start, Gorgeous is powerful, blending a stylish beat with lead singer Sam Harris's rich vocal work. Replay demand is high, heck, I am still listening to it and it was released in June! Give it a listen, before it gets big.

Thanks for reading, Joel Freecheck, Editor-In-Chief of the BHS Blueprint.