Blaine Plays Lights Out: Class 6A State Quarterfinal
On the snowy night of November 8, Bengal football played the Eastview Lightning in the Class 6A state quarterfinal round. Blueprint photographers were sent to provide an intimate look at the Bengals in action a few feet away from the turf. They captured how the players, cheerleaders, parents, and students braved the cold and the sudden blackout. Continue reading to experience these moments.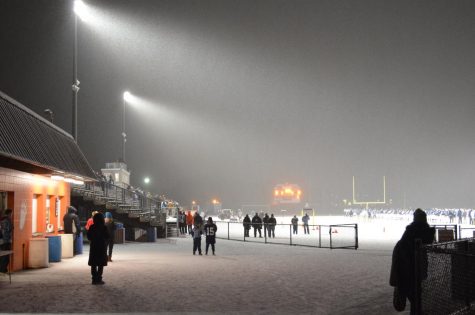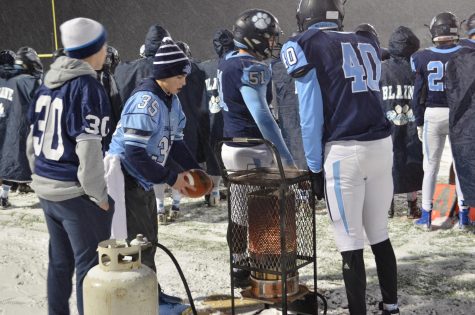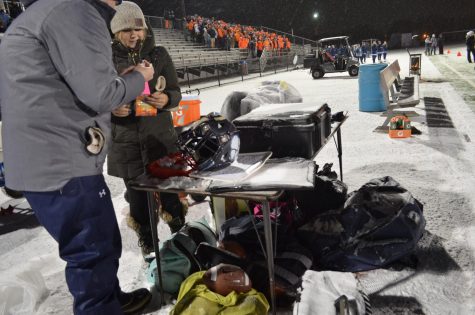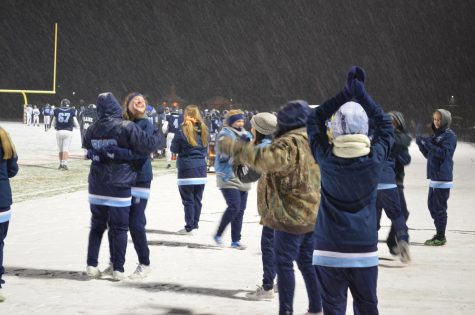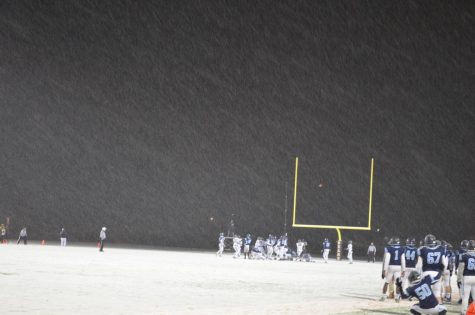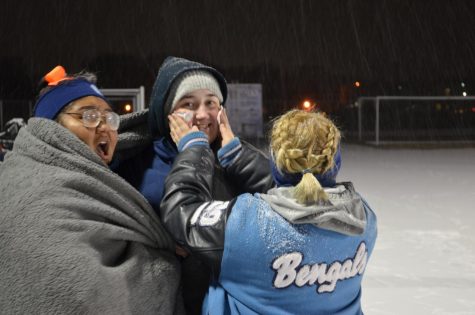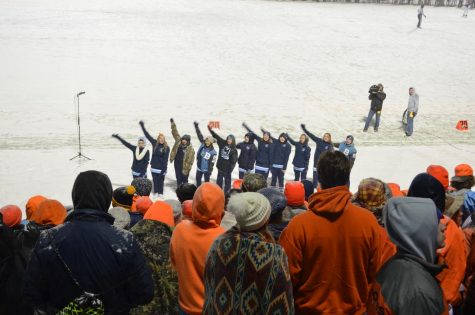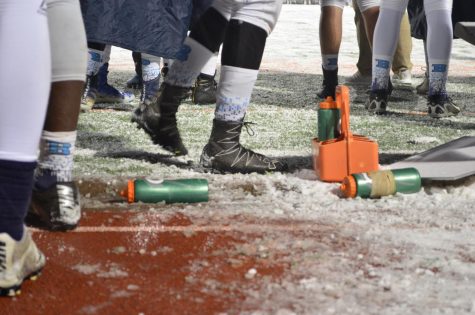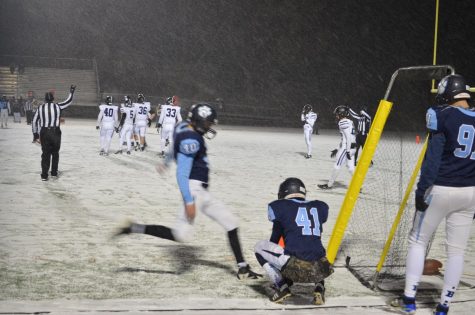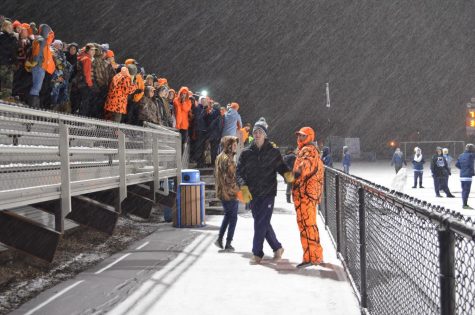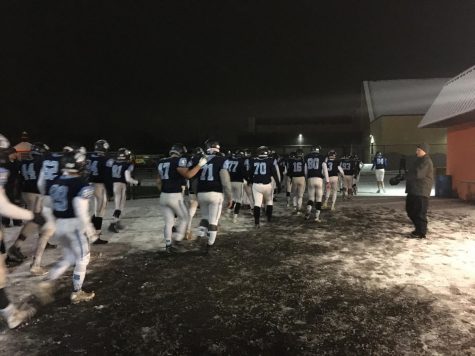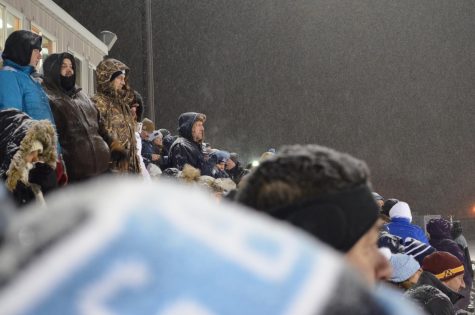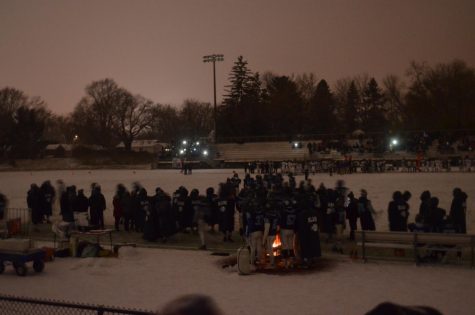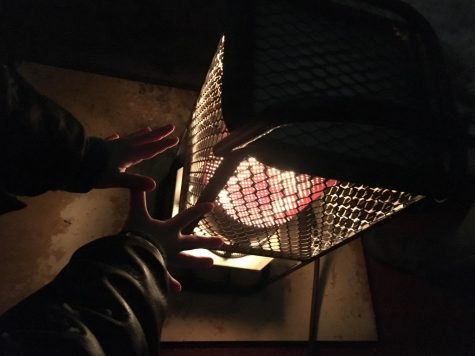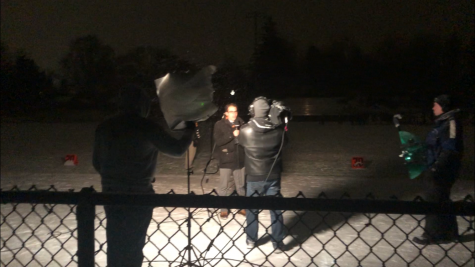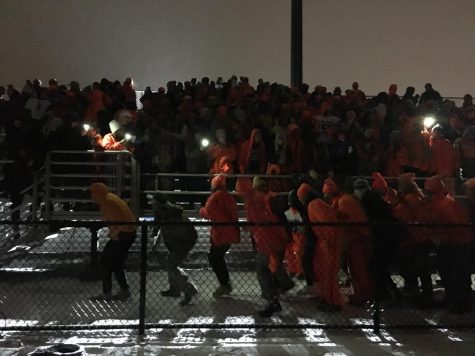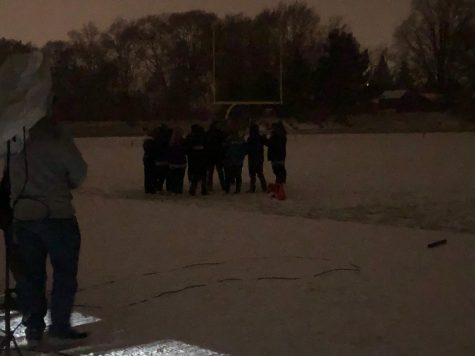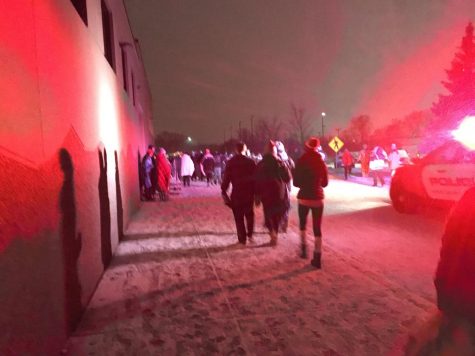 Despite the confusion of the blackout and the inconclusive game, this night created an unstoppable wave of momentum. Bengals carried it into the next day to have a crushing defeat of Eastview, and it will continue with them as they advance to play in the state semifinal round in US Bank Stadium this Thursday.