Bring the World Into Your Home: The Best Virtual Experiences You Can Enjoy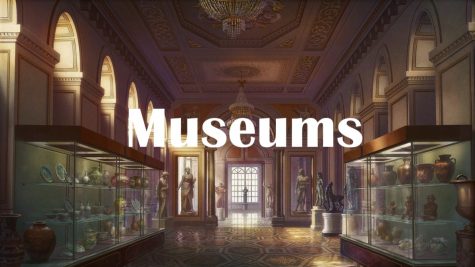 SMITHSONIAN NATIONAL MUSEUM OF NATURAL HISTORY, WASHINGTON D.C., U.S.
Take a 360-degree tour of the Smithsonian museum's wonderful exhibits on dinosaurs and prehistoric creatures, gems and minerals, early Human artifacts and ancestry, mummies, and more! 
VIZCAYA MUSEUM AND GARDENS, MIAMI, FLORIDA
A magnificent Italian styled estate with a breathtaking view. Located in Miami, Vizcaya Museum is a world unto itself; so much beauty and many stories. Take a high-quality tour through the estate. Learn about the different areas and enjoy the background music in many of the rooms. 
VATICAN MUSEUMS, ROME, ITALY
The website offers visitors many virtual tours of their most extraordinary areas, such as Michelangelo's ceiling located at the Sistine Chapel, allowing visitors a 360-degree experience. It also includes a look into an archeological area.
LOUVRE MUSEUM, PARIS, FRANCE
The Louvre is one of the largest art museums. The museum's self-guided tours allow you to wander around the most popular exhibits such as the Egyptian Antiquities exhibit and the remains of the fortress built by the French king Philippe Auguste.
Google partnered with over 1200 institutions around the globe to allow people to wander across the world. It allows you to explore in a 360-degree view, learn more about priceless artifacts and paintings, and have some fun taking art selfies! It features art from Van Gogh all the way to Islamic art in Qatar.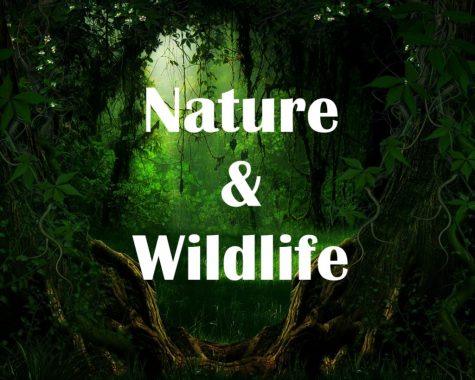 CHERRY BLOSSOMS, JAPAN
Take a trip to Japan and catch a glimpse of the most scenic areas and the beautiful cherry blossoms. Go through the many walkways in the garden and visit the Seifukan Tea House.
SAN DIEGO ZOO, SAN DIEGO, CALIFORNIA
One of America's popular zoos, the San Diego Zoo is now live streaming its magnificent creatures, including penguins, polar bears, tigers, and much more!
YOSEMITE NATIONAL PARK, CALIFORNIA
Enjoy a virtual tour with sound in one of the most beautiful places on earth, Yosemite National Park. Explore the many waterfalls, lakes, and bridges it has. One of the most popular spots is Glacier Point, overlooking the entire area.
GEORGIA AQUARIUM, ATLANTA, GEORGIA
Georgia Aquarium is one of the largest aquariums in the world, housing over 100,000 different species. Take a peek at the aquarium's live webcams featuring beluga whales, African penguins, sea lions, Indo-pacific barrier reef, and more.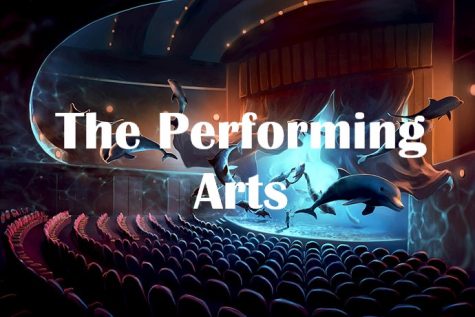 BALLET, LONDON, ENGLAND
Many theatrical experiences are now available. The Royal Opera House is streaming free ballets and operas for viewers. 
Opera Vision is offering a multitude of additional operas by Mozart, Tchaikovsky, Shostakovich, and many more.
SHAKESPEARIAN PLAYS, LONDON, ENGLAND
Shakespeare's Globe is featuring Shakespeare's most loved plays and allowing them to be available for 14 days from their premiere via Youtube. 
Watch your most loved Broadway shows 7 days free with BroadwayHD's free trial. 
NPR Music gathered a list of music premieres categorized by their dates and genres. A link is provided for each premiere and most are free (a few may require a subscription or registration with the site).