Surviving in the Boundary Waters: Snapshots from Winter Trek '20
Seniors in Outdoor Adventures trek out into the Boundary Waters near the Canadian border and survive for two nights alone on frozen Seagull Lake. The nearest hospital is 5 hours away. No cell service, no heat, no running water, no electricity. Just you, the stars, and the snow.
Here are snapshots and journal entry excerpts from Campsite No. 1. Take an unfiltered look at the raw wilderness endured by the seniors.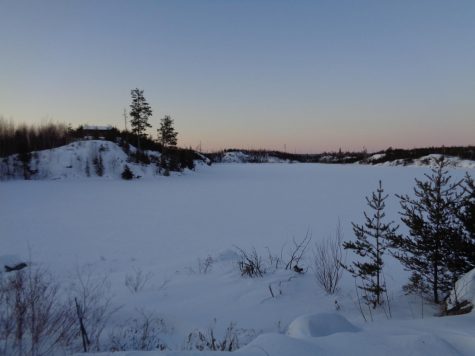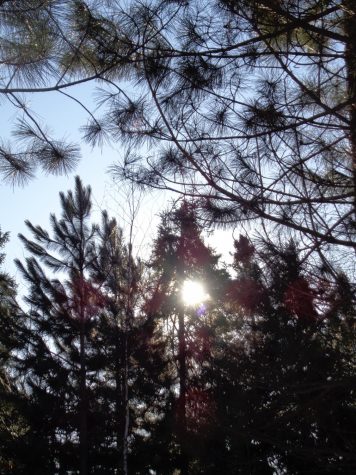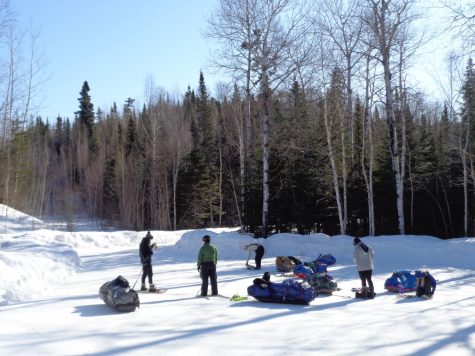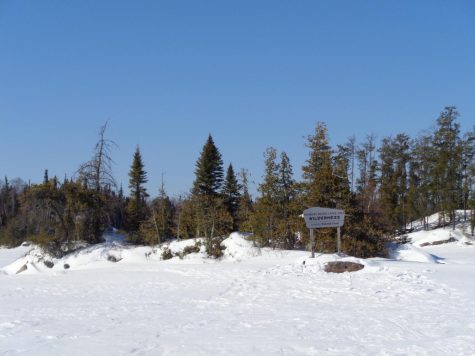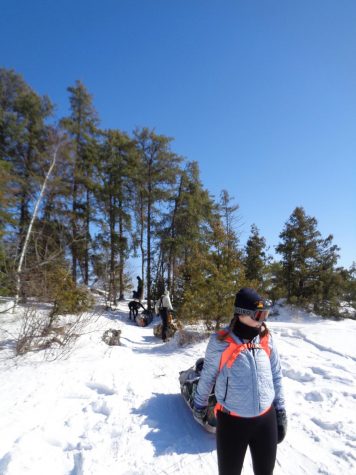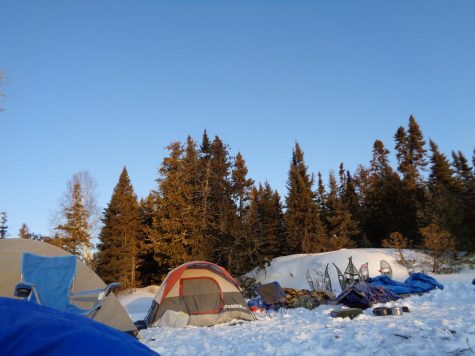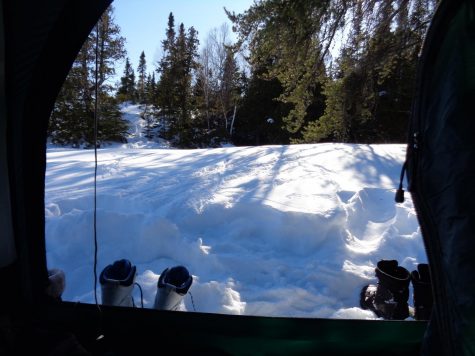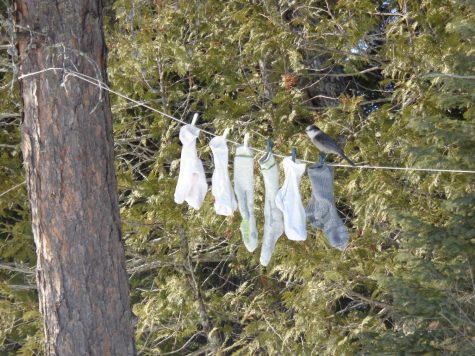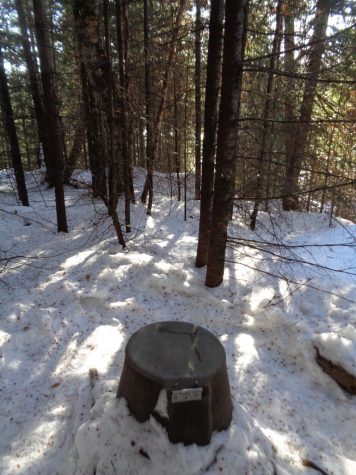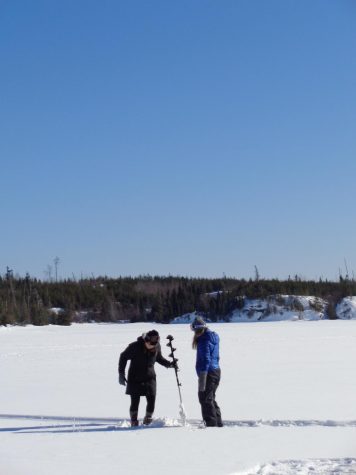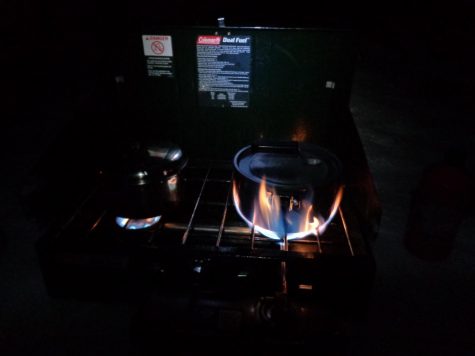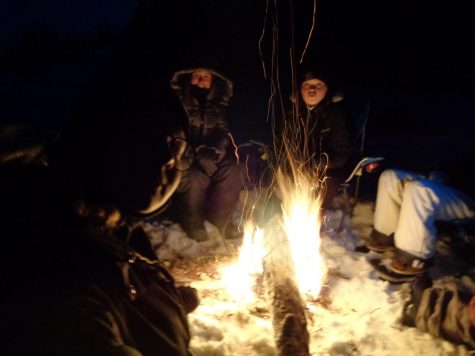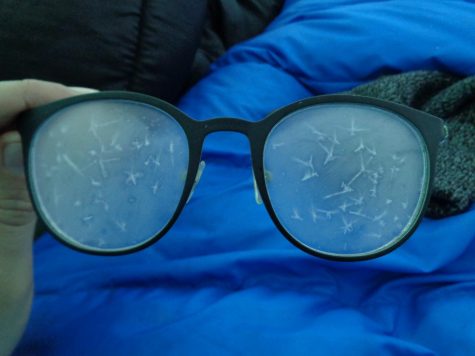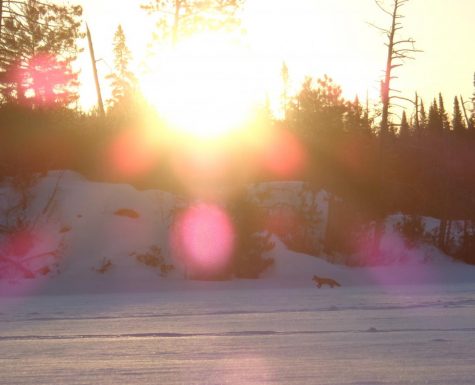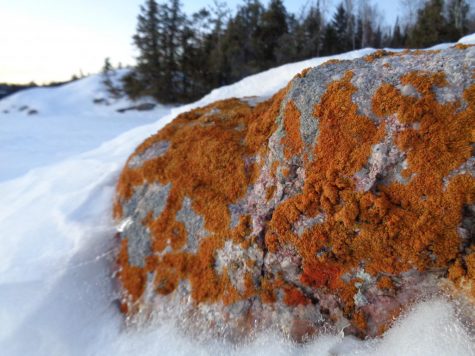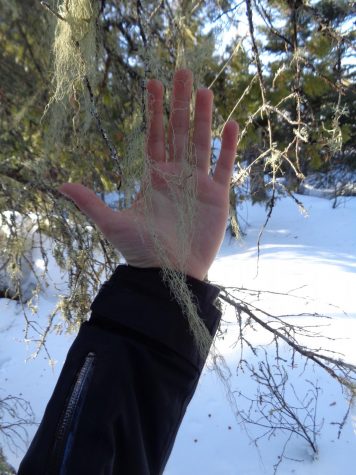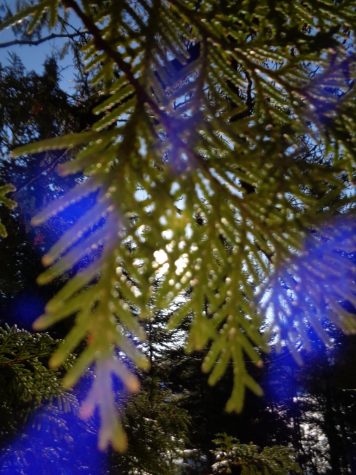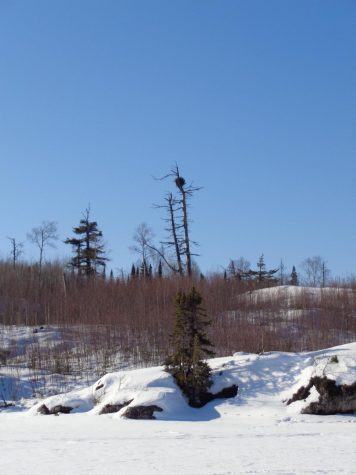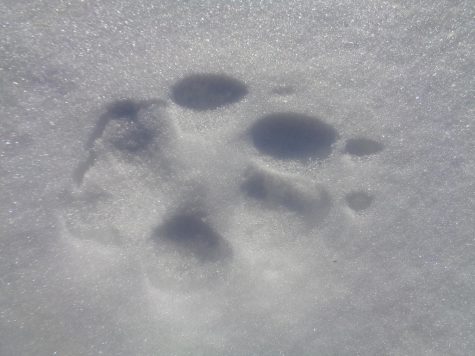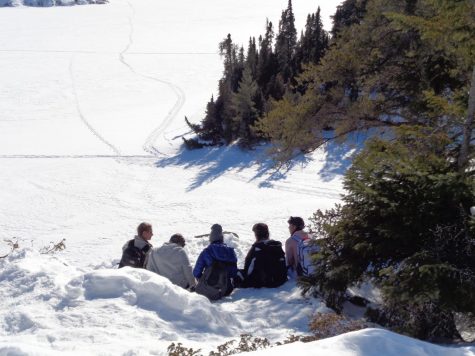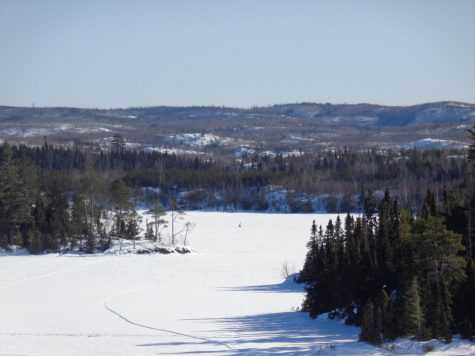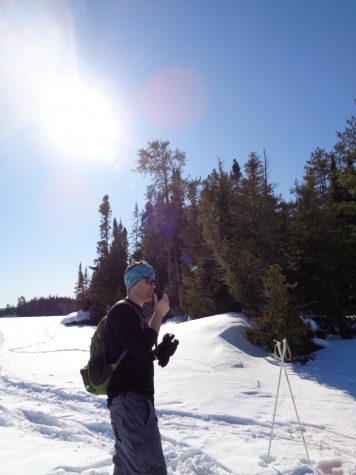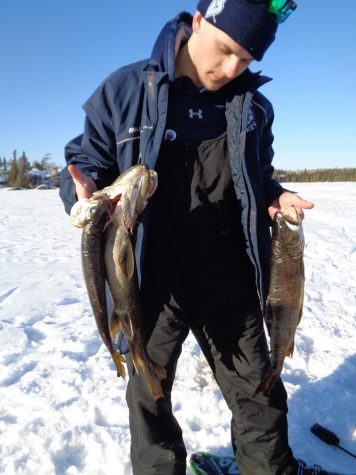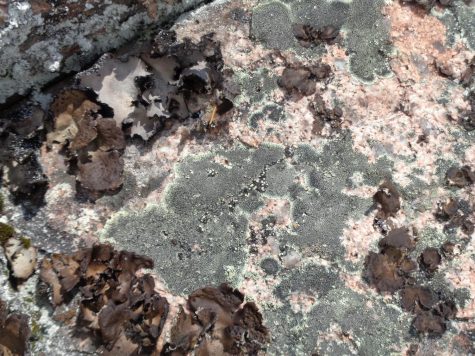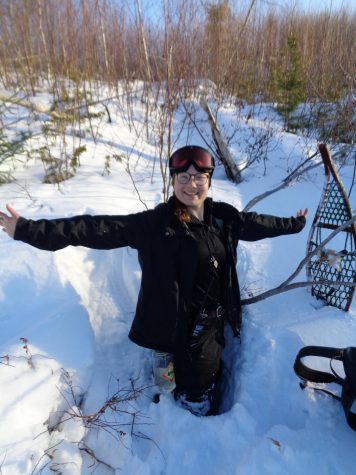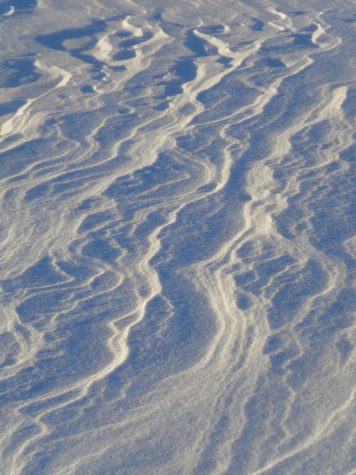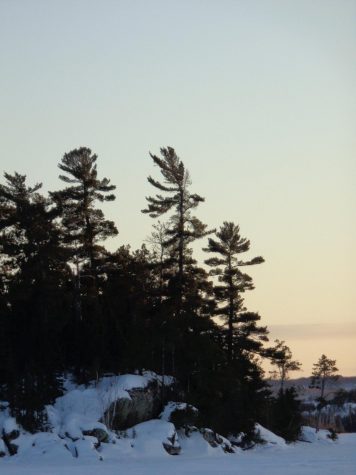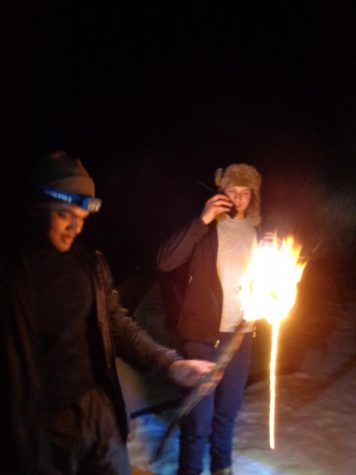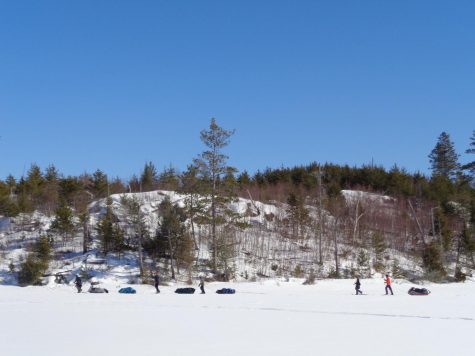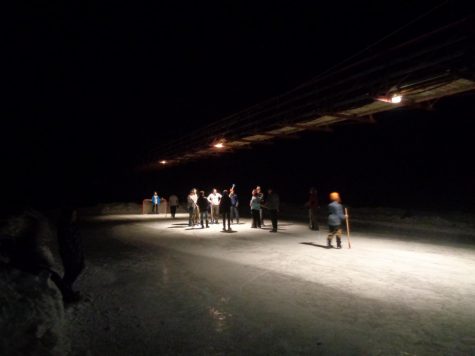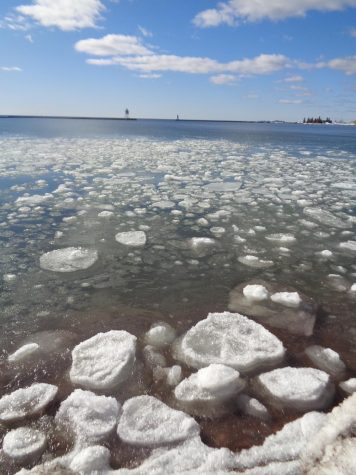 Each year, Ozzie and Riordan come up with a name for our big trip. Last year was the "tropical blizzard" with warm temperatures and whiteout conditions. This year, they might be dubbing it the "Perfect Trek." The weather was gorgeous and sunny, as good as it gets; during the day it would be warm, and at night it would dip to 8 ℉. This was is balmy compared to -35 ℉ experienced by seniors on Seagull lake, the record lowest night temperature.  The Boundary Waters was mild this year, but who knows what's in store for class of 2021.
But without all our gear and preparation, even the smallest mistakes and mishaps can be deadly. What if you fell through the ice? Or the stove didn't work? Or your snowshoes broke? Or you fell off the palisades? This trip trained us to be mentally prepared for anything. Coming back to civilization, we had a new sense of confidence, that we survived. That we can live without ceramic bowls to pee in or cell phones or radiators. At least for a little while.