Best Songs of Ed Sheeran's New Album "Divide"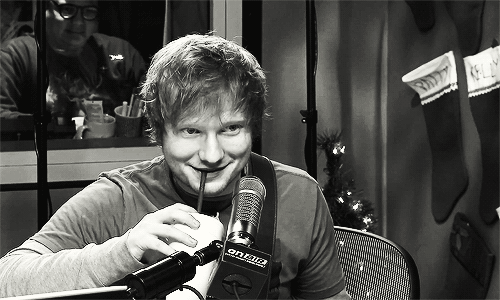 Ed Sheeran is a force to be reckoned with since his last album ÷ (Divide) dropped Friday 3/3/17. He already controls the airwaves and streaming with the bouncy Shape of You and wild Castle on the Hill, but now he has a whole new crop of singles ready for harvest. These are my favorite tracks from his latest album:
Shape of You
How can you possible avoid this irresistible pop gem that features a delicious blend of electro and acoustic melodies? Shape of You may not be the best track of the album, but it sure is the best radio single.
Galway Girl
Despite the fact that his music label fought him over the song's placement on the album, Galway Girl is exciting and a lovably giddy and bound to make you smile.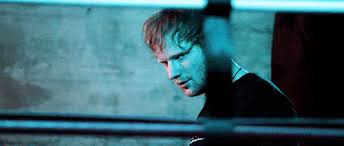 Happier
Co-written by Ryan Tedder, Happier feels like an acoustic dreamscape. Melancholy and distant, Sheeran's vocals build to poignant chorus that is guaranteed to resonate with listeners.
New Man
Reminiscent of Sheeran's past hits Sing and Don't, this funky track contains humorous (and honest) lyrics and a infectious chorus.  Ed Sheeran may not be the typical "male pop-idol" but he sure sings with the bravado necessary.
What Do I Know?
A quirky pop song with lyrics that preaches unification and universal love, What Do I Know? is fun and uplifting.
Honorable Mention: Eraser
Ed Sheeran starts Divide with his typical "singer with flow" rapping that builds to a strong arena chorus.
Honorable Mention 2: Bibia Be Ye Ye
Honestly it was between this and Eraser, but Bibia Be Ye Ye is too outlandishly entertaining to leave out. Inspired by Sheeran's desire to paint Africa in a "prettier" picture, it deserves to be on the album and not as a deluxe track.
What are your favorite songs of Ed Sheeran's Divide? Comment below and thanks for reading.