Blueprint Weekly Music Report: Cam and Sia are This Week's Bright Spot as both Grande and Swindell Simmer
This week, Joel Freecheck reviews new music from Sia, Cam, Rachel Platten, and others. The grading scale goes 100-61 = Good, 60-46 = Mediocre and 45-0 = Bad, Ranked highest score to lowest.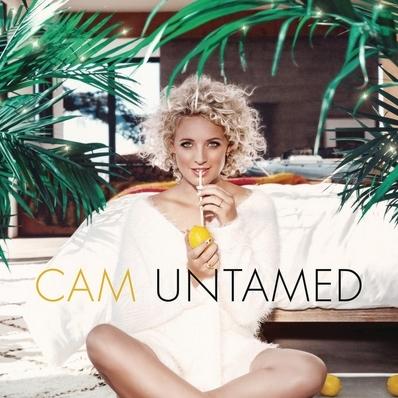 CAM "UNTAMED" – 72/100
Cam may not currently be the next Carrie Underwood, but she still deserves credit for writing old-fashioned yet commercially applicable radio-friendly country hits. "Untamed"'s highlight is with no doubt Burning House, which is a somber and relentlessly pure song that has more emotional heft than all of Luke Bryan's latest effort "Kill The Lights" combined. Other standouts are the wild Want It All and the root-based Half Broke Heart. One could argue that in a few years and a couple of hits, Underwood may have some serious competition.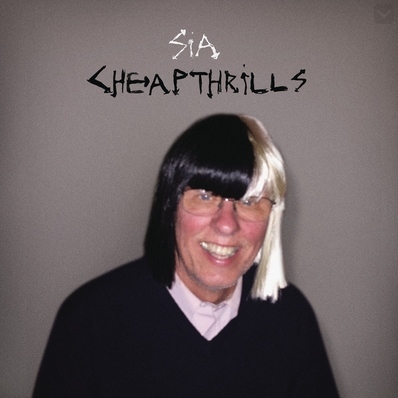 SIA "CHEAP THRILLS" – 83/100
While Sia's unique zing is not as noticeable in Cheap Thrills as her other "This Is Acting" singles, this tropical-pop blend is without a doubt her most radiant song yet. Unlike Chandelier, which hit #9 in the United States last year, Cheap Thrills is not a lyrical masterpiece but still is a delight to the senses and a crafty dance track. Her first two singles from her upcoming LP were written for Adele but passed on, and One Million Bullets was her only song to be written for herself, Cheap Thrills was meant for Rihanna before being rejected.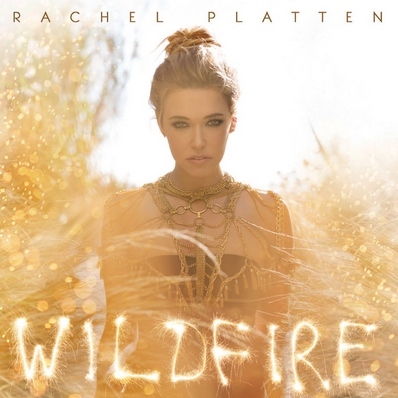 RACHEL PLATTEN "BETTER PLACE" – 76/100
Despite Fight Song's shadow cast on her music, with Better Place, Platten proves she is still an artist and not a one hit wonder. A simplistic piano ballad that is reminiscent of older pop/country crossover hits, it's short but sweet and completely caught me off guard.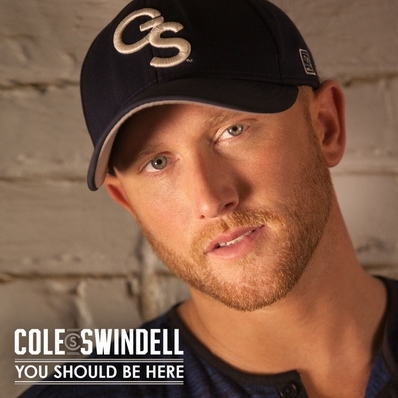 COLE SWINDELL "YOU SHOULD BE HERE" – 65/100
One of 2014's country breakouts, Cole Swindell is back with his new single You Should Be Here, and while country fans may be freaking out, I hear nothing new. Chillin'It and Let Me See Ya Girl both flow with the same force and "Be Here" is nothing but a rehash of his concrete hits. The music industry has a sang for this, it goes "If it ain't broken, don't fix it". Despite this, You Should Be Here is a solid single and definitely a crowd pleaser.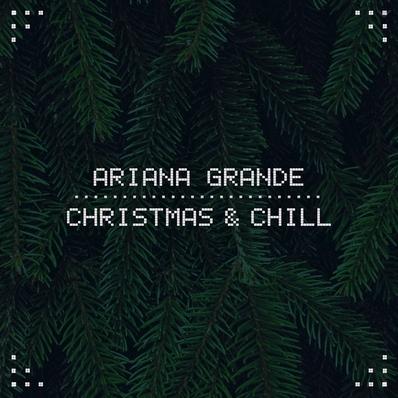 ARIANA GRANDE "CHRISTMAS & CHILL EP" – 60/100
Grande hasn't had a stellar year critically, with no new growth or evolution with her latest single Focus. Ingeniously, though, Ariana has dropped a Christmas album, a style of music that she is known to kill. December and Winter Things are the only memorable singles from this EP and the rest is a jumbled mess of pop getting too close to the holly jolly spirit. Hopefully "Moonlight", her upcoming LP has enough to bring Grande back to her glory days.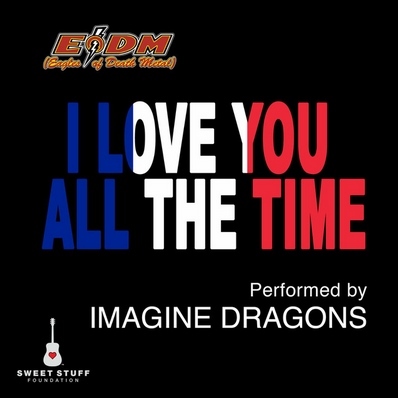 IMAGINE DRAGONS "I LOVE YOU ALL THE TIME" – 78/100
The recent Paris bombings have persuaded Imagine Dragons and other popular music idols to cover Eagles of Death Metal. All profits and proceeds will be donated to the survivors of the bombings and helping rebuild the area. Like I Was Me, the Dragons impress with their subtle but outstanding acoustic power, covering I Love You All The Time with the same passion seen in their previous works. 2015 has been a landmark year for Imagine Dragons, and I have a hunch 2016 will be great.
---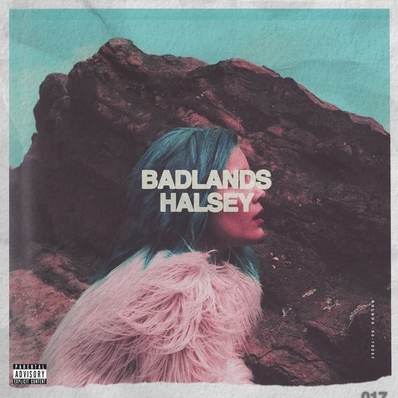 ADDITIONAL: HALSEY "BADLANDS" – 88/100
Similar to a shooting star, Halsey is flying high and aiming to make an impact. For those who wished for a strong, haunting and unique artist to follow, Halsey is your girl. "Badlands" is a concept album that edges past grandeur and successfully creates an atmosphere unlike any album this year. Powerful singles New Americana and Hold Me Down mark a dark but delightful sound, and with Colors raging past pop stereotypes coming to radio soon, Halsey is here to stay.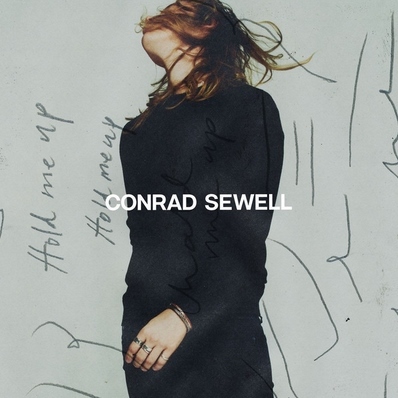 ADDITIONAL: CONRAD SEWELL "HOLD ME UP" – 84/100
Known to Kygo listeners, Conrad Sewell is the featured vocalist on his breakout hit Firestone, which brought tropical house to a new and larger crowd. Daring to do more than just feature, Sewell went to Brian Lee, an established music producer of Lady Gaga and others, to design an elaborate and soulful sound of his first solo single, Hold Me Up. Tinged with an exquisite flare that compels you to jump up and down, Sewell is ready to explode into clubs stateside and worldwide.
Thanks for reading, Joel Freecheck, Editor-In-Chief of the BHS Blueprint.