Blueprint Weekly Music Report: Sia Shines, Banks Strives For Better and Goulding Suffers
This week, Joel Freecheck reviews new music from Sia, Panic! At The Disco, Coldplay, and others. The grading scale goes 100-61 = Good, 60-46 = Mediocre and 45-0 = Bad, Ranked highest score to lowest.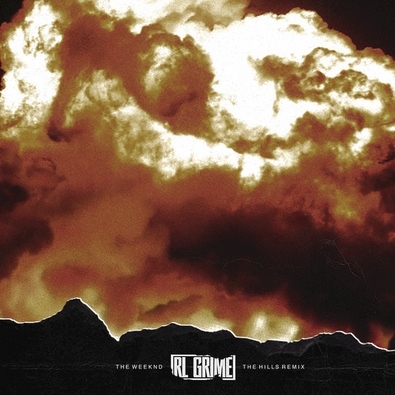 THE WEEKND & RL GRIME "THE HILLS REMIX" – 94/00
"Seldom does a remix expand on its base, but RL Grime has created an even moodier and explosive version of The Weeknd's smash hit The Hills. Speeding things up and introducing a spectacular volatile drop makes this remix a worthy apology for the previous remixes featuring Eminem and Nicki Minaj."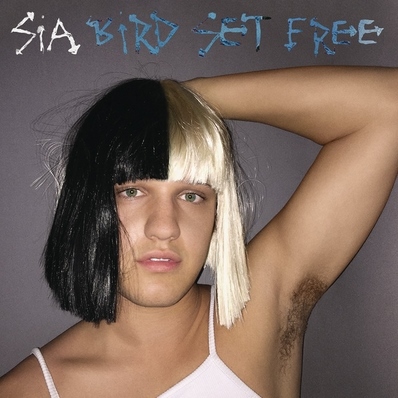 SIA "BIRD SET FREE" – 90/100
"This electro-pop artist may strive to stay behind the curtains, but her brand of delicate, tightly-wound and soaring music says otherwise. Bird Set Free is the latest song from her upcoming album "This Is Acting", and is the second song she wrote for Adele but was passed on. The song starts as a piano ballad, then once the chorus begins, Sia's distinct pop-grandeur sets in. Lyrics about self-empowerment and living through your flaws are effortlessly matched with her powerful vocals, this track definitely showcases Sia's evolution."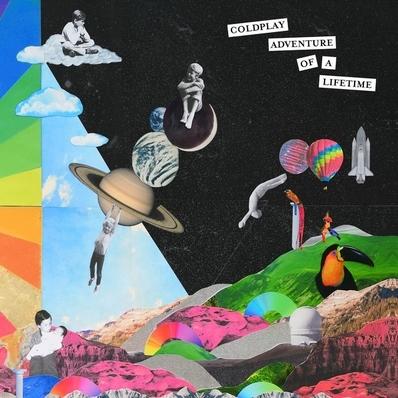 COLDPLAY "ADVENTURE OF A LIFETIME" – 85/100
"Coldplay's lead single from "A Head Full of Dreams", their final album coming out December 4th this year, is a psychedelic rock/pop anthem with flare. Nearly polar opposite of Ghost Storie's Midnight and Magic, Adventure of A Lifetime is the band's craziest creation yet. Lead singer Chris Martin dances among the song's pop sublime, and it concludes with an exciting finale worthy of stadium crowds."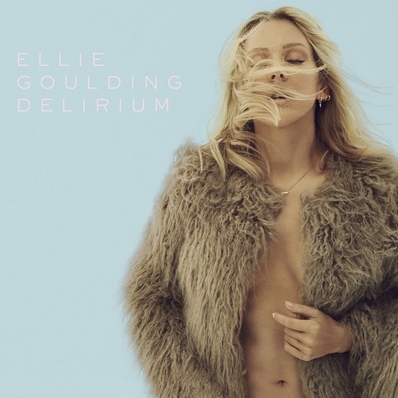 ELLIE GOULDING "AFTERTASTE" – 79/100
"Goulding, the U.K.'s current crossover popstar has released her third album last Friday, featuring top 20 hit On My Mind. While the album may yearn to succeed Ellie's previous LPs, it failed to reach that mark. Even if "Delirium" is sloppy, Aftertaste is a great model for both Goulding's vocal range and her ability to transcend the boundaries of pop norms. One thing that may not be noticeable but deserves to be noticed is that the track's producer is Greg Kurstin, who also produced Adele's Hello.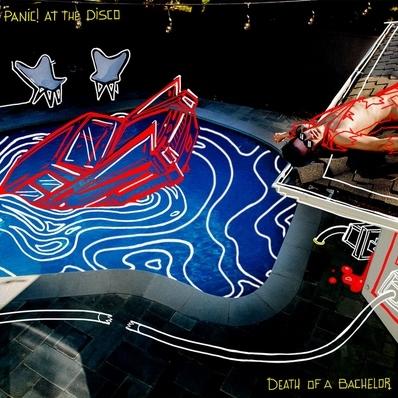 PANIC! AT THE DISCO "EMPEROR'S NEW CLOTHES" – 76/100
"Panic! At The Disco is back this year with a new album, "Death of A Bachelor", and has dropped its third single. Strategically released around Halloween, this alternative rock hybrid booms along a chaotic atmosphere, with lead vocalist Brendon Urie chanting Panic!'s familiar vocal theme. While Emperor's New Clothes falters compared to DOAB's other singles, the song is a treat for both their fans and casual listeners.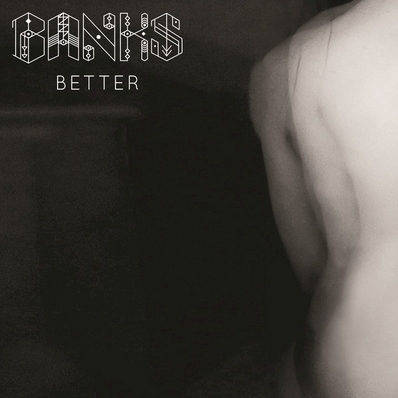 BANKS "BETTER" – 71/100
"Has Banks gotten better with this track? Has she shown she can separate herself from her "Goddess" sound? Better is a solid mood stirrer that leaves a lingering aftertaste with its crafty hook. The song clad with an extravagant and explicit music video fits well with other Bank tunes, but more growth as an artist would have been appreciated."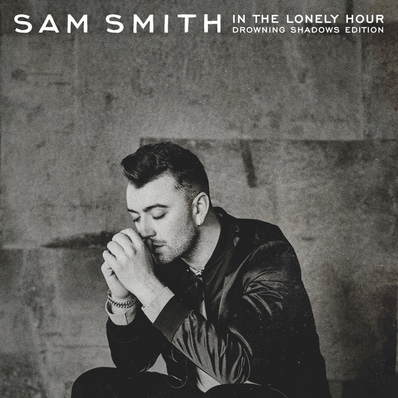 SAM SMITH "DROWNING SHADOWS" – 62/100
"The re-release of "In The Lonely Hour", Smith's debut album, features the new track Drowning Shadows, and it's as grey as its artwork. As a casual listener of Sam Smith's contemporary catalog, I can see his devotees painting their rooms with the singles artwork, but to those like me, it's forgettable."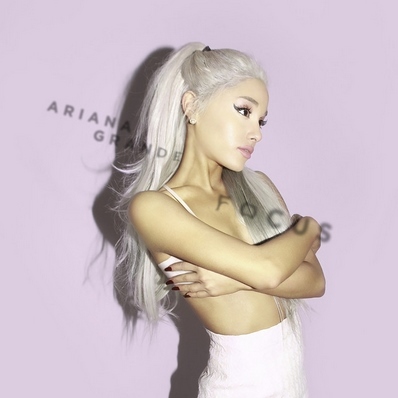 ARIANA GRANDE "FOCUS" – 36/100
Grande has been a solid headliner of the pop genre, as the artist of pop gems Problem and The Way. As of now though, her latest release Focus seems rushed, sloppy and broken, similar to her style. Her synth hook and triumphant third act allows this to be replayed, but the chorus is a mess. Like a rehash of Problem, a distinctive male voice chants an out of place chorus, and Focus just features one that has no draw. Grande either has to fix her style or end up being that "could-have-been" pop star."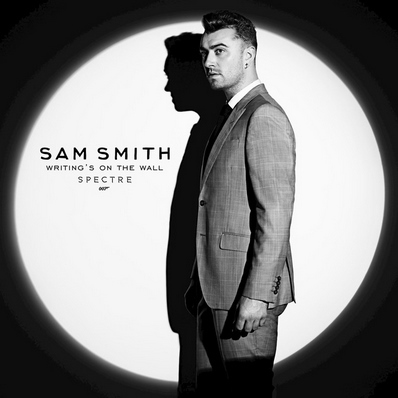 ADDITIONAL
SAM SMITH "WRITINGS ON THE WALL" – 78/00
"Although this bond song for "Spectre" came out a few weeks ago, with the movie's release, I figured I would mention it. As I stated before, I have never been a Sam Smith fan, but with all the hate this song has received, I feel it's unwarranted. Skyfall by Adele may have set a new level for Bond songs, but Writings has a stable chorus and a unique style compared to some Bond songs."