BHS Blueprint Monthly Writing Contest: November 2018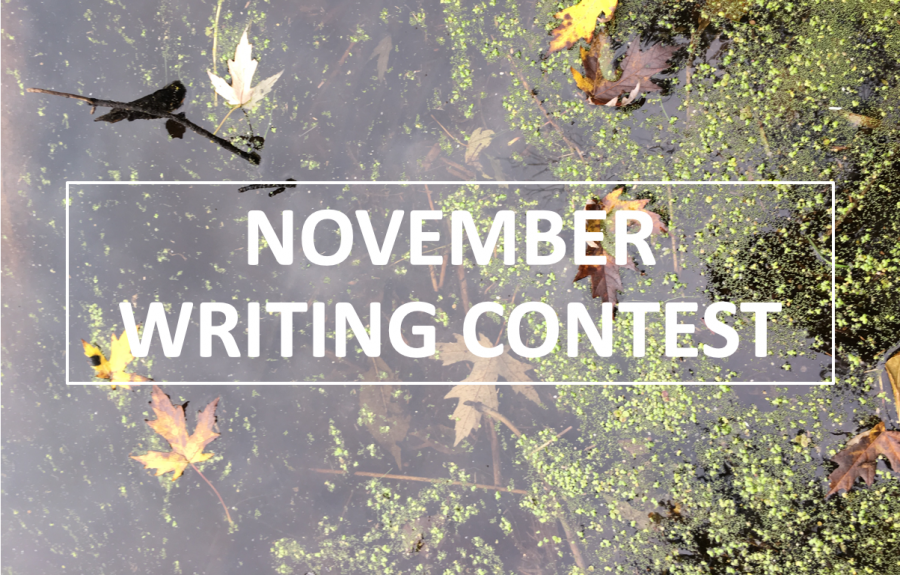 Your online school newspaper, the BHS Blueprint, is hosting its first monthly writing contest.
November's theme:
SHORT STORY
Stories can be related to experiences at Blaine or completely fictional. They may be of any genre. The only requirement is that stories are original.
ALL quality stories will be published and the first place winner will be featured in the Blueprint's hard copy.
Deadline: November 30th
Email submissions to: [email protected]