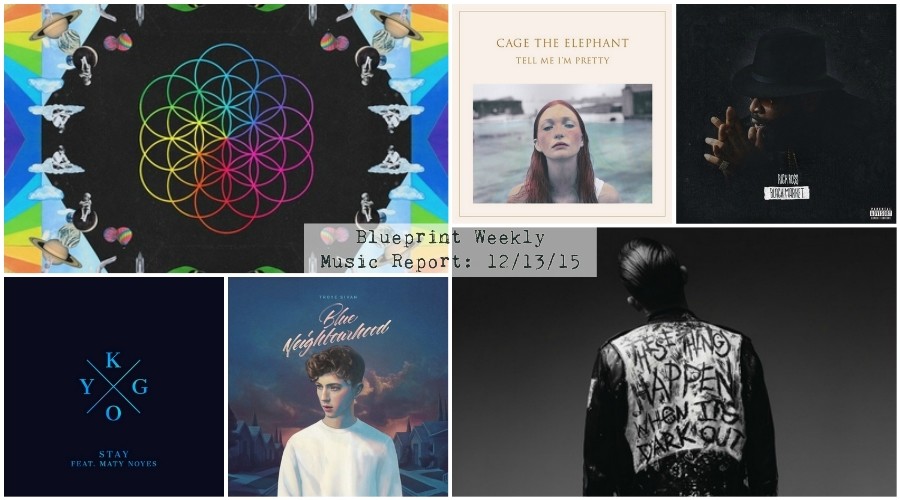 This week, Jon Ababiy returns to review Coldplay, Kygo, G-Eazy, and others. The grading scale goes 100-61 = Good, 60-46 = Mediocre and 45-0 = Bad, Ranked highest score to lowest. Sorry for the late post, as it is finals week at Anoka-Ramsey!
Coldplay- After giving us a sneak peek, Coldplay released their new album Head Full of Dreams. They gave us the title track, "Head Full of Dreams, a couple weeks ago, and it isn't much different from the rest of the album. The album is mostly upbeat, but a little melancholy at the same time. It has an emotional tone and it features Chris Martin's soft vocals. But….this album just feels so generic Coldplay. It doesn't feel new, every song is the same for me. One song blends into the another. The album is sincere, but it simply just doesn't click for me. It earns a 50 this week.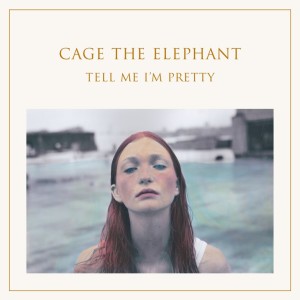 Cage the Elephant- Cage the Elephant recently released "Too Late to Say Goodbye" and "Mess Around," tracks from their upcoming album, Tell Me I'm Pretty. "Too Late to Say Goodbye" starts off with a nice guitar riff and descends into a love song. The song has a 90's influence and seems to have a hint of "Bonnie and Clyde. "Mess Around" is a really energetic song with a nice chorus. Instrumentals on both songs are really good too.  Cage the Elephant sounds a little like the Arctic Monkeys and Modest Mouse, but I think these songs are really good and original. Indie Rock is changing for the better in my opinion. These songs get a 75 rating this week.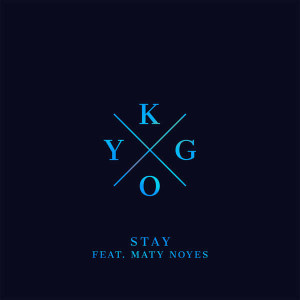 Kygo- Kygo is back with more EDM in the form of "Stay." It features vocals from indie artist Maty Noyes. The instrumental, Kygo's creation, actually really sounds like something Justin Bieber would make. The song seems to rely on this instrumental as the lyrics are just the word "stay." The song is a little bland; you wait for something to happen to expand the song, but it remains very symmetrical. I think that Kygo's other single, "Firestone," is much better than "Stay". Kygo can do better and "Stay" earns a 50 rating this week.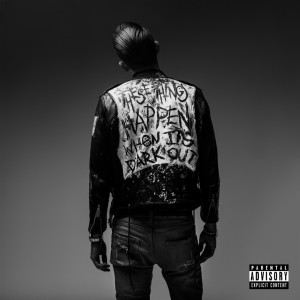 G-Eazy- After his successful album, These Things Happen, G-Eazy is back with a new album: When It's Dark Out. Featuring  black and white album artwork similar to his last one, this album shares a lot with its predecessor. This album chronicles his "rags to riches" fame and the happiness that comes with it– and unfortunately, the happiness that doesn't come with it. G-Eazy does not seem to be a happy man; one of his songs is called "Sad Boy". This album feels much more emotional than his last one, with tracks like "Don't Let Me Go". G-Eazy has the emotions of Drake and Bryson Tiller and the delivery of Kendrick Lamar. I love many of the beats in this album, and G-Eazy's bars are very straight forward. G-Eazy is very easy on the ears, and his bars would probably fit very nice in a twitter bio. The album gets a little repetitive but that is really its only flaw. When It's Dark Out is a really good album and gets a 80 rating this week.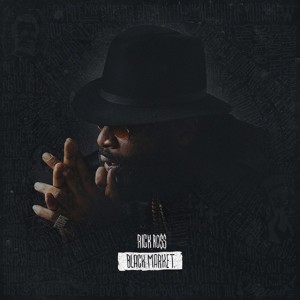 Rick Ross- Rick Ross's newest album, Very Best, is a counterbalance to his very ambitious arrogant character. His older music is much more confident, but Very Best seems to Rick Ross being a little realistic. I think he thinks in the back of his heart that he is still a star–yeah no. This album is dead. No song seems unique and every instrumental is exactly the same. His bars seem cheesy and every lyric is the same. He is embracing older rap and soul in this album, but it just sounds awful. No song is really that good. The song from this album with the highest plays on Spotify, features Future–who can resurrect anything– but is dead and features Ross moaning for way too long. Rick Ross can do much better and Very Best is not his very best. It earns a 30 rating this week.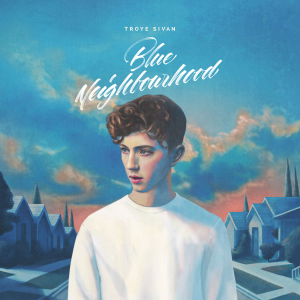 Troye Sivan- Youtube Star Troye Sivan finally released his first album: Blue Neighborhood. Sivan has an electro-pop feel, and doesn't forget to use the synthesizer. He sings primarily about youth and love. His lyrics are a little generic and you kind of get the premise of the whole album–he feels blue and is at a point in life where he is moving away from the familiar surroundings he seems to dread. He definitely has talent, after all, he is still 20. Sivan's instrumentals are very unique and although the lyrics kind of blend together, his instrumentals all seem unique. Sivan is new and could be a star. Blue Neighborhood earns a 65 this week.