Teamwork Makes the Dream Work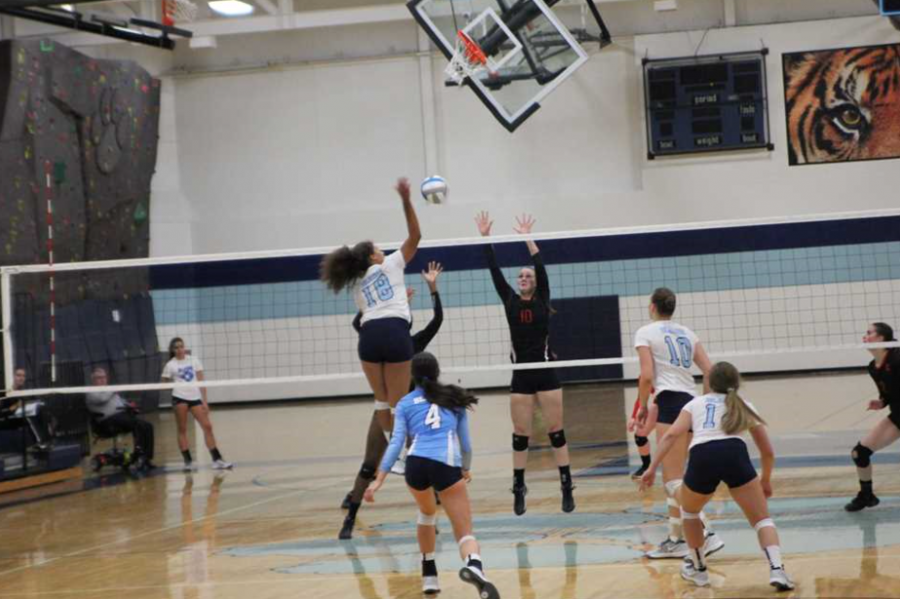 Bianca Heller
February 20, 2018
Towards the end of the year, BHS student council hosts a small fun volleyball tournament! A great part about this is that anyone with any team can join!
The tournament takes place in the spring and is a pretty easy set up.
It takes place on a weekend but student council has to be there early to look over everything and set everything up. Concessions, refs, and scorekeeping are just some jobs that are dedicated to the council.
We do not want the environment to be bossy and full of rules so the refs ads scorekeepers are usually just there to help out the team when they cannot figure something out. It's usually a laid back fun way of playing volleyball with your friends with the friendly competition.
Pizza is a big seller at the games. If a team has time in between games they can go get some food, hangout, and watch other games.
This tournament is a very popular event held at BHS. I spoke to a former player that attended the tournament in the 16-17 school year, Jordyn  Kendrick says, "The excitement of it all really made it so memorable. I think just being with your friends and doing something fun like that."
I mean c'mon who doesn't totally love the volleyball unit in gym?
If you ever find yourself looking for something fun and active to do with your friends, consider signing up!