Enter your email address below to receive our daily email updates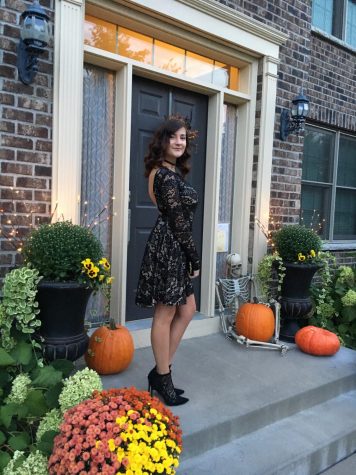 Elizabeth Gunder
Blueprint Staff
I'm a junior at Blaine this year. I joined the BHS Blueprint halfway through my sophomore year with one of my closest friends, Ranad. We took the same journalism class in freshman year and ended up loving...

Loading ...
Thank you for visiting the BHS Blueprint!
The site will be closing for the summer months of June, July and August for regular maintenance preparing for the next school year. Sorry for this inconvenience. Sincerely, the BHS Blueprint Staff.
Please Like Us on Facebook!