Enter your email address below to receive our daily email updates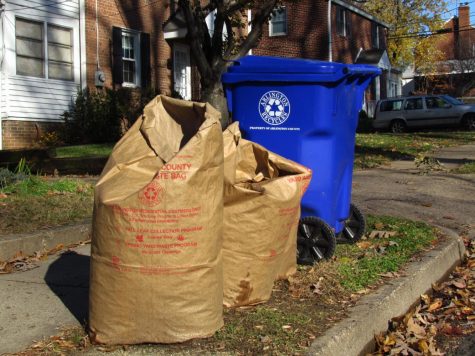 Bag Levarnca
Writer
I was born and raised in California.  I moved here last year when my mom got a new gig. Fun facts about me: Studying makes tests too easy for me, so I never do it. I was born on the ...

Loading ...
Thank you for visiting the BHS Blueprint!
The site will be closing for the summer months of June, July and August for regular maintenance preparing for the next school year. Sorry for this inconvenience. Sincerely, the BHS Blueprint Staff.
Please Like Us on Facebook!